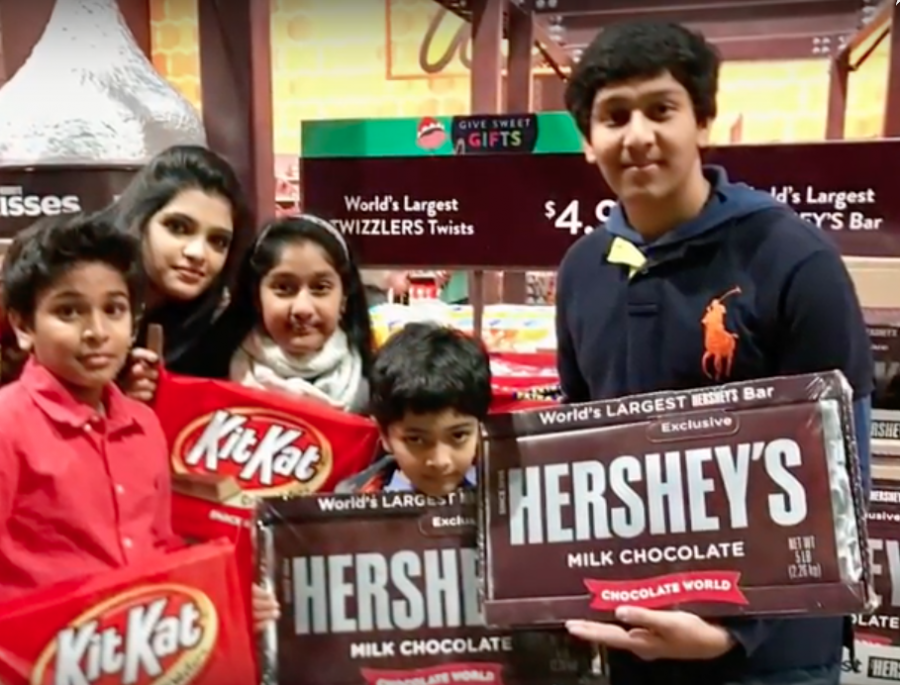 Akshay Rannabhotu
Akshay Rannabhotu is a senior in the Class of 2018. He plays tennis and is a member of the Model United Nations team.
Akshay has applied to several colleges, but hopes to attend either North Carolina State or the University of North Carolina to study medicine.
He said that he looks forward to the area and the community in North Carolina.
 "I just like the area around there, because I used to go there over the summer and on breaks, so going back to a place that might be a little more permanent," he said.
He said he will miss his friends and the school community when he graduates from high school this spring. In April, Akshay won first-place in technology in the prestigious Golden Eagle Awards, sponsored by The (Macon) Telegraph.
Akhay was nominated for his work on creating a more affordable prosthetic hand. The technology could be used to give more amputees access to having a hand again.