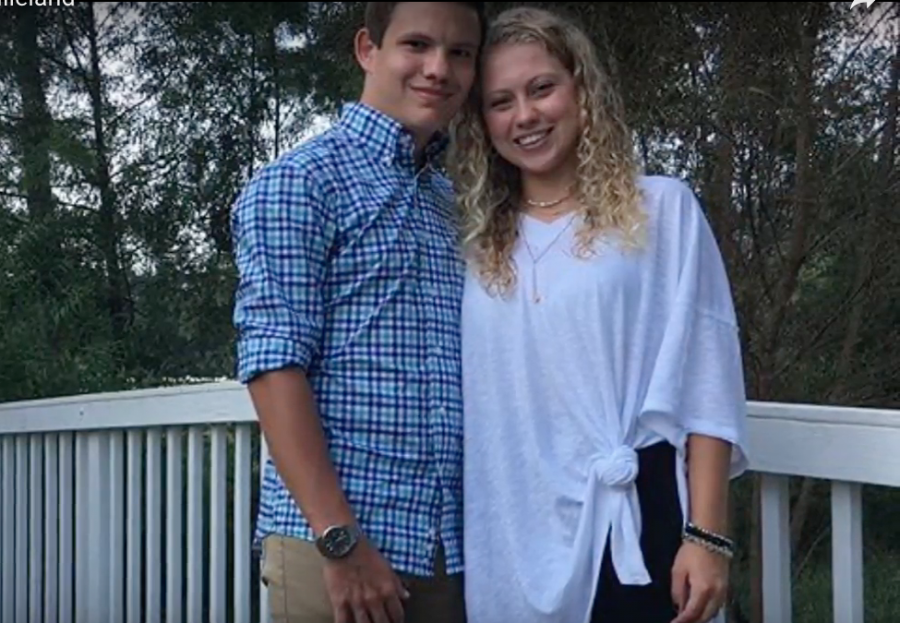 Cole Gilleland
Cole Gilleland has been at Stratford since his freshman year of high school. He plays lacrosse and enjoys building tables in the tech room with the other interns.
He enjoyed his Stratford experience but said that he would have wanted to get into clubs earlier if he could go back.
Cole played lacrosse and was part of the beginning of the program, which only started varsity competition three years ago. His last season was successful, with eight wins and only six losses. The team was only one win short of making the state playoffs.  
He will be attending the University of Alabama to study metallurgical engineering