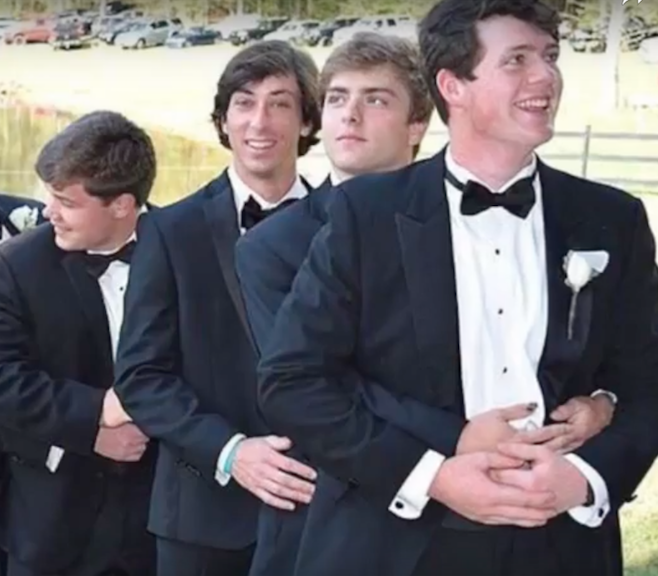 Michael Hicks
Michael Hicks was student body president for the 2017-18 school year. He has attended Stratford since kindergarten.
On Mondays, Michael would tell a joke before he read the daily announcements at the morning assembly. Michael said his favorite joke for the year was: "Why did the scarecrow win an award? Because he was outstanding in his field!" He said this was his favorite joke because he "had to come up with this on the spot and was trying to stall."
Michael said "beating Tattnall on a Hail Mary in the last few seconds of the game" was his top memory at Stratford.
Some of Michael's nicknames have been Mikey, Mike Jones, Mickey, Big Mike, and others. His favorite FLIK food is their chocolate chip cookies.
The thing Michael will miss most about Stratford is Mrs. Patsy Hayslip and the LSC. His favorite teacher at Stratford is science teacher Mr. Ross Bridges.
Michael has been involved in a number of sports and clubs over the years, including football, golf, track, shooting team, Tech Club, Peer Mentors, SAB, SIB, Pep Club, Ecology Club, Latin Club, and Beta Club.
Michael will attend the University of Georgia. He said his plans after college were "probably going to be the president of the United States or something."