Stephen Durso
Stephen Durso spends many hours in the gym. During his free time, he enjoys working out and is doing his senior project at the Kinetix gym. He will assist with personal training, maintenance, fitness, and learn how Kinetix runs its business.
He will miss FLIK's yogurt, his friends and Dr. Frank Katz the most after high school. He is going to the University of Georgia in the fall and hopes to major in Business or Pre-Law.
This past summer, Stephen went to Australia and Button with National Geographic.
"It was pretty cool," he said. "We did a lot of service and ecology stuff. We went to some National Parks, did some camping and hiking."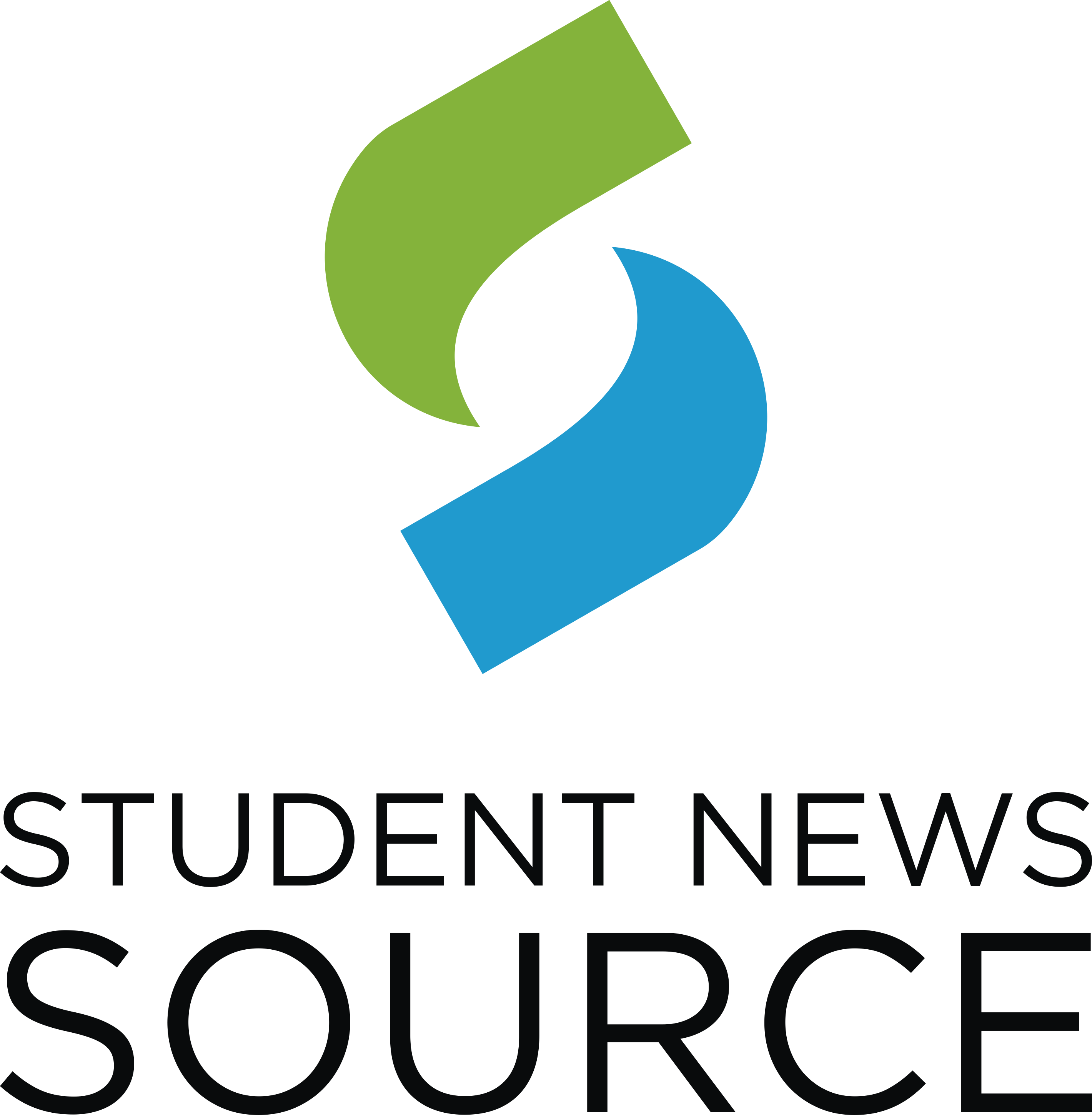 Read this story in The Source App...