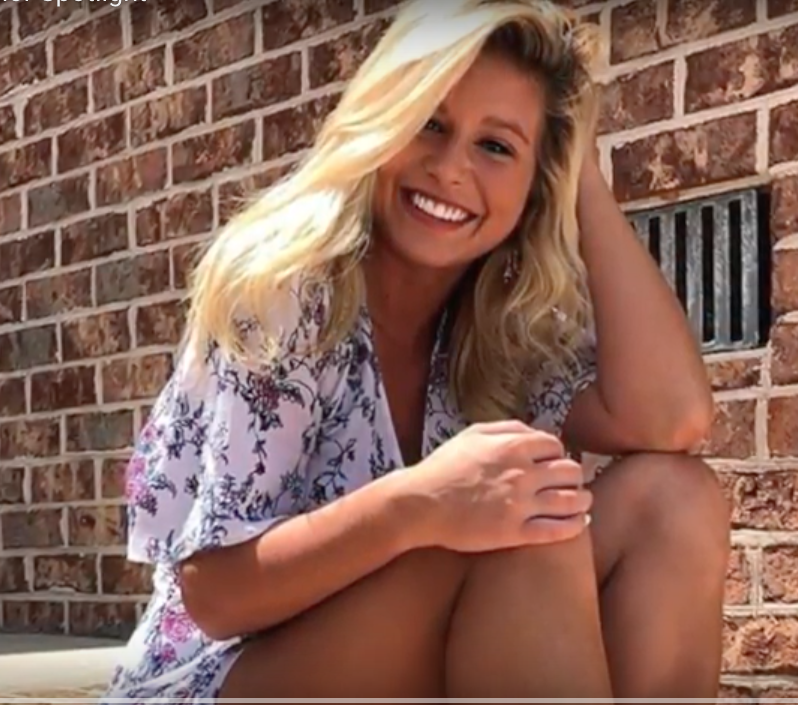 Tori Dover
Tori Dover said she will miss the Friday night football games, student sections and the close relationships formed between teachers and students.
Her favorite teacher has been English teacher Ann Dromsky because of the bonds she created between her students. One of her most memorable Stratford moments was the FPD v.s Stratford Football game her freshman year in 2014, when the Eagles won 28-21.
She was crowned homecoming queen in October.
Tori also will miss some of her favorite FLIK foods, such as their famous chocolate chip cookies and pizza. During her free time she enjoys binge watching some of her favorite Netflix series.
Throughout high school, Tori played a variety of sports. Her favorite was playing softball.
"I will definitely miss all the girls on the softball team, all the connections we had and the teamwork we used."