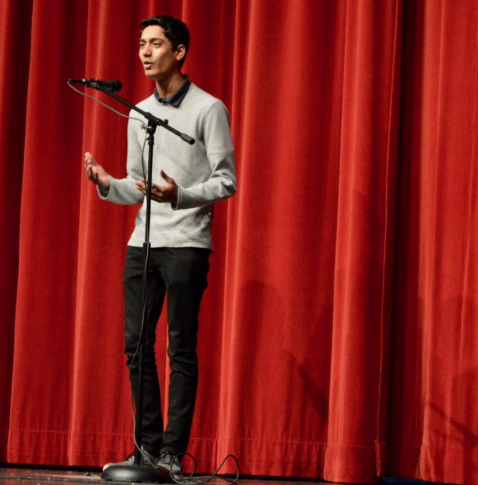 Shawn Shivdat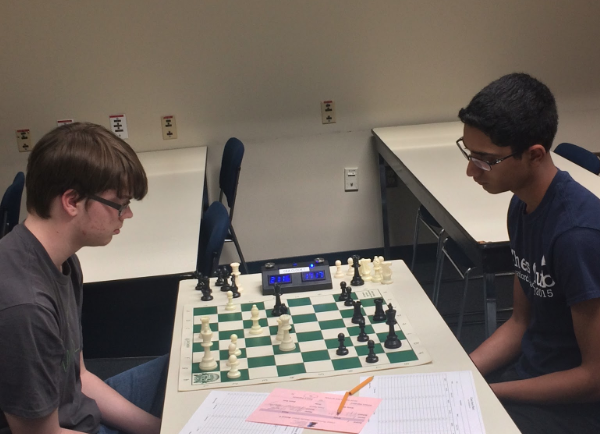 One of this year's salutatorians, Shawn Shivdat founded Chess Empowerment and Stratford's Chess Team. He started chess team in fifth grade and started Chess Empowerment in his freshman year.
He also has participated in tennis and soccer in the past. He played saxophone in the Spirit of Stratford Band. He plays piano and steel drum, along with the saxophone.
His most embarrassing moment was swimming into the wall after a chess tournament in Orlando.
Shawn would tag along with Dr.Paul Farmer, the co-founder of Partners in Health, if he was ever given the opportunity to shadow anyone dead or alive.
He will be attending Harvard University in the fall.
"I am most excited for getting out and living in an urban environment and being around a diverse group of people," he said. "I don't know them and they don't know me. It is going to be really exciting."