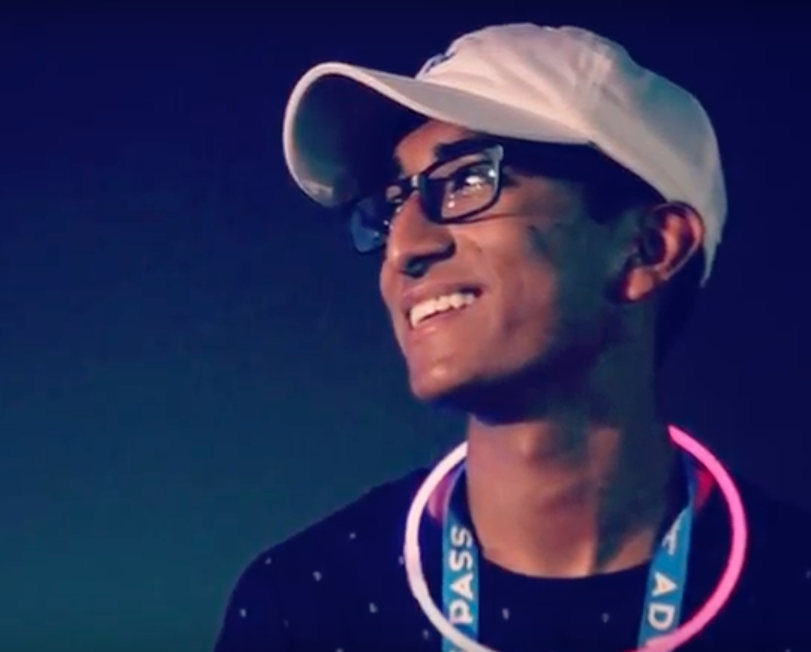 Tejas Athni
Tejas Athni remembers his fear of the unknown his freshman year at Stratford. Fortunately, it was short-lived.
"Starting out ninth grade it was kind of like entering a tunnel not knowing where I'm going and kind of starting to find myself during my high school career," he said. "As the years progressed I found my interests. Not only at school but extracurricular wise and outside of school. I think just the environment here at Stratford has definitely been helpful to molding the person I am today in count of my interest."
Tejas is co-valedictorian of the Class of 2018. He will be attending Stanford in the fall.
Tejas participates in Quiz Bowl and Math Team. He is a member of Stratford's state champion tennis team. He has been playing the sport since he was about seven or eight. He started playing for Stratford in middle school.
His favorite memory was showing Ms. Susan Hanberry his TedX speech and thanking her for her mentorship. His hidden talents are photography and his love for dance. He regrets not taking advantage of the theater opportunities.
He is looking forward to being immersed into a different environment with different people from all over the world and to hopefully be pursuing his scientific interests.