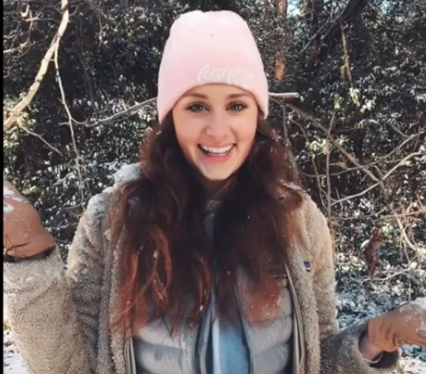 Amelia Bunker
Amelia Bunker has attended Stratford since she was in kindergarten.
Some things she will miss most about Stratford are her friends and the FLIK burritos.
Her favorite teachers have been Mrs. Mary Beth Gumbart and Dr. Frank Katz. Not only is Dr. Katz one of her favorite teachers, but his AP Literature class has been her favorite class at Stratford.
In her free time, she enjoys relaxing in her room scrolling through her social media.
Next fall, Amelia will be attending the University of Georgia.