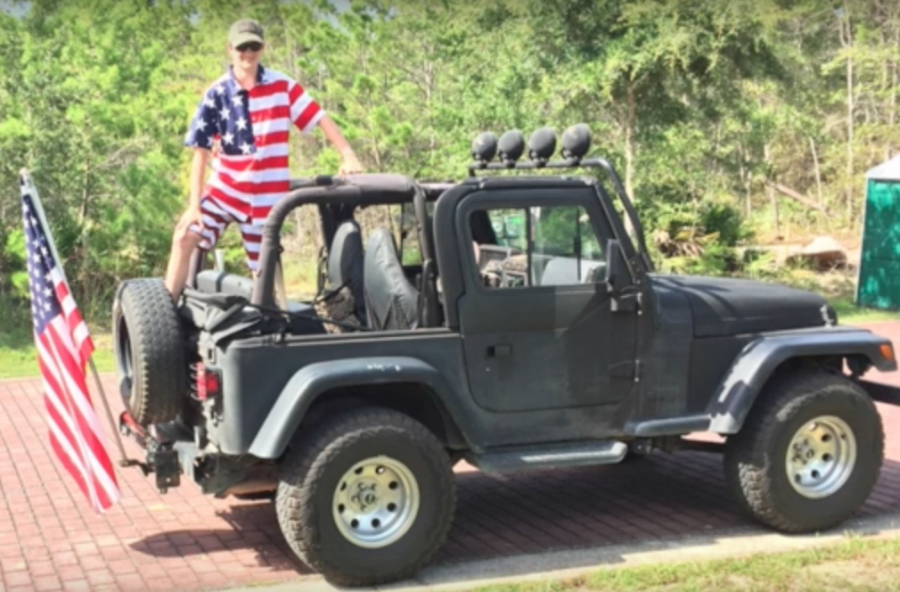 Andrew Moring
You may know Andrew Moring by his all black Jeep Wrangler. Or by his love for the band.
He has been at Stratford for the past 12 years. Andrew has felt at home with Stratford through his love for the band, which he's been in since fifth grade, and the band community as a whole.
Andrew also loves getting to work on projects with his father. He also enjoys working with Mr. Mike McCue, the upper school computer science instructor, on any kind of robotic project as well.
"I've been looking at Georgia College for a while, but I have a few backups if I don't get in," he said.
He plans on studying engineering.