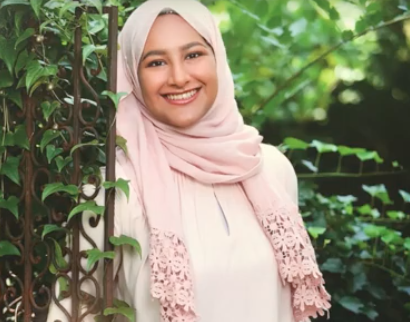 SENIOR SPOTLIGHT: Zuna Shabbir
Zuna Shabbir has been attending Stratford since she was in kindergarten.
She participates in Key Club, SALSA, ADL and is Co-President of the French Club. She also makes small videos on Final Cut featuring small clips of her friends and activities she has done.
Her favorite memories were from her study hall as a junior last year because she was with all of her friends.
Zuna isn't sure where she will be attending college but she is looking forward to new experiences and "meeting new people and leaving Macon."