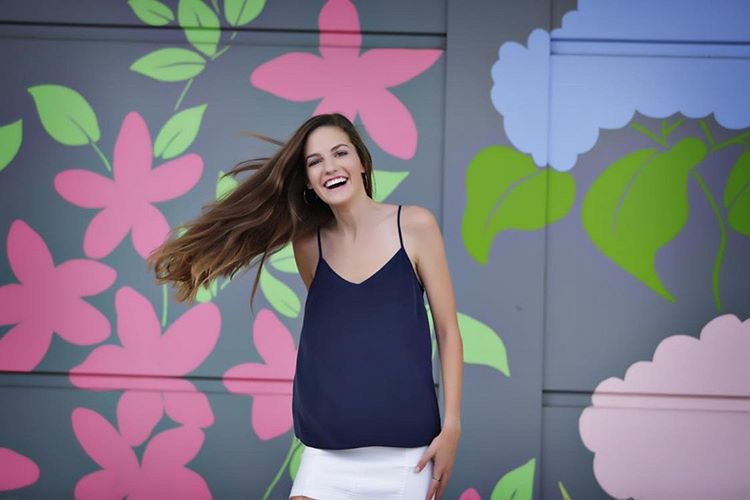 SENIOR SPOTLIGHT: Layne Davis
Layne Davis has been at Stratford Academy for 14 years. She has older sister, Miller Ann, who also attended Stratford and graduated last year.
Her favorite school memory is Mr. Fred Casper's Introduction to Art  class. Mr. Fred would pose and let the students sketch what he was doing.
"One time he stood on top of the very tall cabinet in his room and almost fell, but he didn't no worries," she said.
One of her favorite teachers was Mr. Andy Lawson, who teaches sixth-grade history. Layne said Mr. Lawson did a great job at making this subject entertaining.
Layne's most embarrassing memory was when her sister went into the locker bay and made Layne fall on her face in front of all of the seniors.
Just like her sister, Layne hopes to be attending the University of Georgia  in the fall, and hopes to become a criminal justice lawyer.
When Layne leaves Stratford, she will miss all of her very close friends and the tight-knit environment. She will also miss all of the teachers that she has meet over her 14-year journey at Stratford Academy.
"I will miss being with my friends every day, and just being with all of the teachers and the tight knit environment to be in," she said.