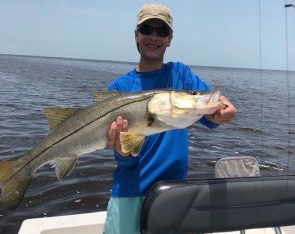 SENIOR SPOTLIGHT: Griffin Matson
Griffin Matson is 6-foot-8. And, yes, he does play basketball.
Griffin has been at Stratford for 14 years and plays basketball and tennis for the Eagles.
His favorite teacher has been his sixth-grade history teacher, Mr. Andy Lawson.
He has been part of both fence tear downs, which have been his favorite memories, and has led the student section at countless football games.
His little brother ,Grant, is a seventh-grader at Stratford and that makes Griffin's life "really fun at times or it can be really terrible." But, in the end, "he's been a pretty good brother."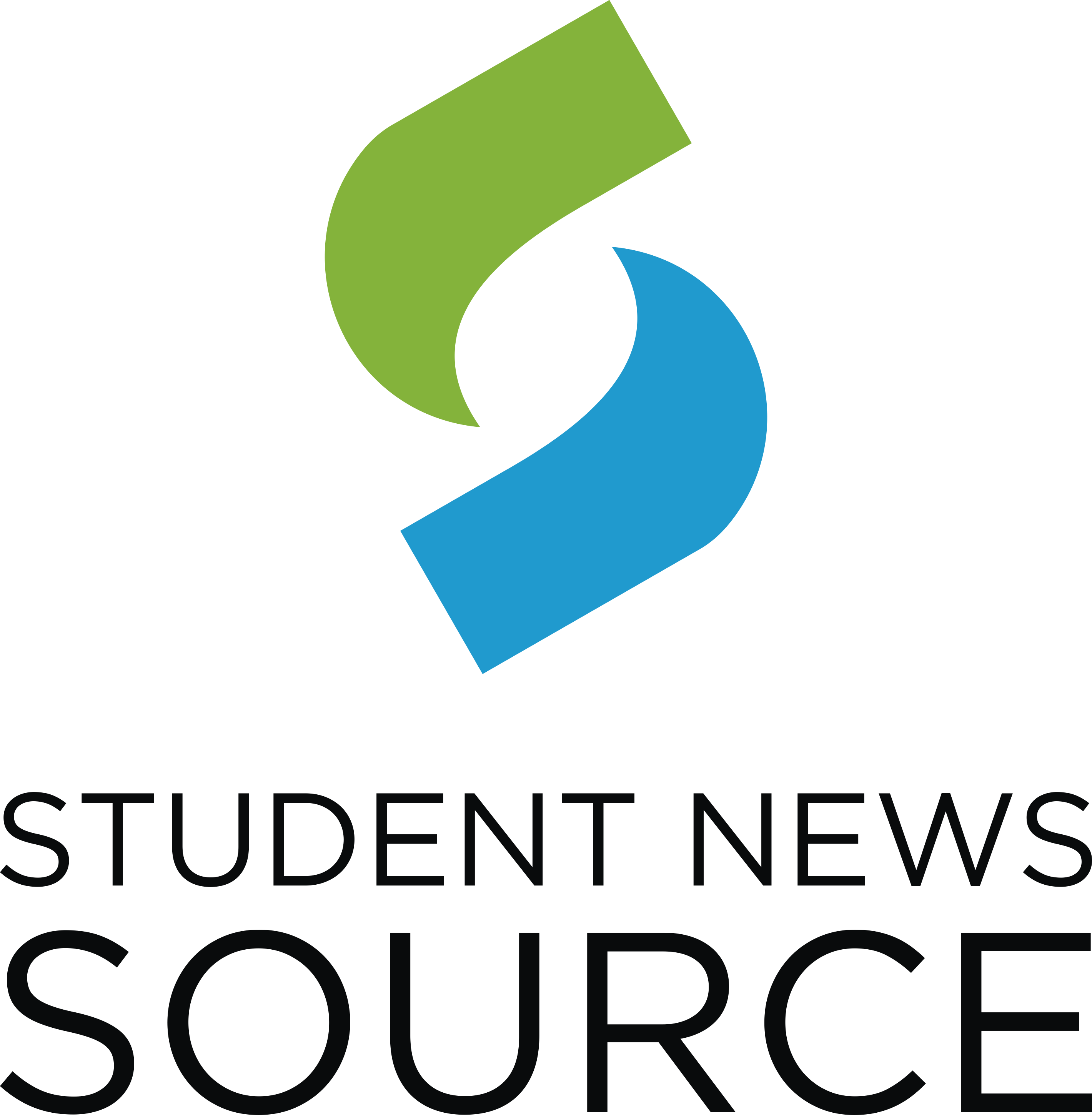 Read this story in The Source App...