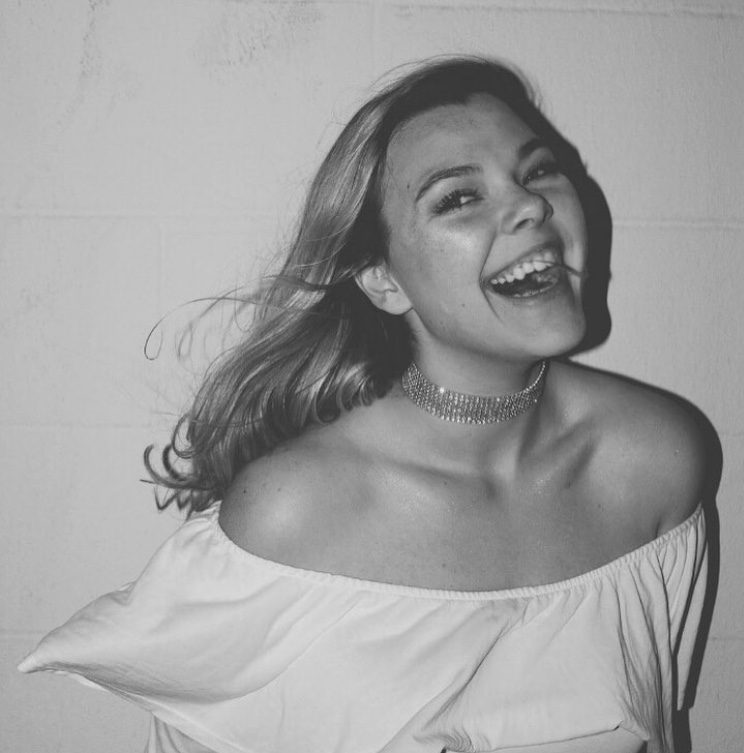 SENIOR SPOTLIGHT: Katherine Hamilton
Katherine Hamilton has been at Stratford since seventh grade.
She has taken part in theatre ever since she started at Stratford. "It has always been one of my passions," she says. Ever since freshman year, she has taken part in Stratford's one act play.
Outside of school, she is a member of NCL, National Charity League, with her grade level.
One of Katherine's favorite FLIK foods is "the cheese pizza without the sauce," she says. Although she will miss the gourmet meals, she is very excited to head to college.
She will be attending Georgia College in Milledgeville, along with many of her friends.