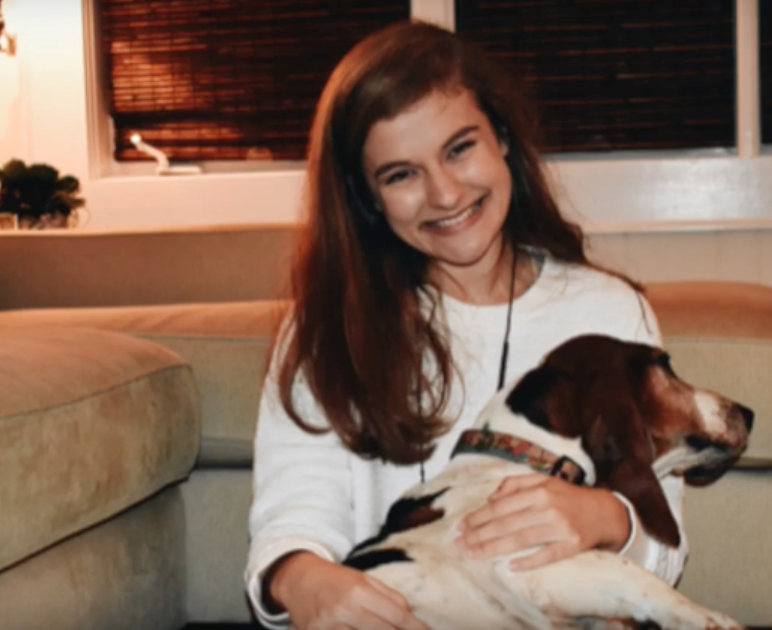 Senior Spotlight: McKay Powers
McKay Powers has been at Stratford for 10 years. She has a younger sister, Katie Beth, who is a freshman.
 McKay has enjoyed having Katie Beth with her in high school this year. She thinks "it's really fun" to be with her, but sometimes "embarrassing [because] she's so much cooler than me,".
Her favorite memory is with one of her favorite teachers, Dr. Frank Katz, who made her chew gum in his class, so that he could give McKay her first demerit ever.
Another favorite teacher is her French teacher, Mrs.Rachel Chabot. She has been with Mrs. Chabot for all four years, so she says they are very close. They also both participate in "The Nutcracker" every winter.
McKay has been dancing since she was 3 and will most most every aspect of it, except for the cost of it. In the ninth grade, she had the lead role of Clara in "The Nutcracker."
 "Something people don't understand about dance is that it's really expensive," McKay saiid. "A lot of it comes out of my pocket, so I will probably have a lot saved up after the next year."