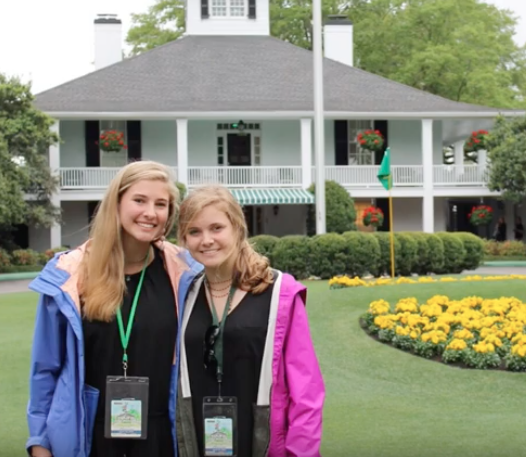 SENIOR SPOTLIGHT: Emory Sutherland
Emory Sutherland has attended Stratford since kindergarten.
During her 13 years at The Academy, Emory has played basketball and soccer, and taken has also part in the swim and cross country teams.
Emory has loved all of her teachers, but her favorites have been Mr. Stephen O'Hara, Dr. Amn Dromsky, and Mr. Griff Ethridge.
She loves FLIK's hot meals, especially Burrito Day. She also loves their cookies.
One of her favorite Stratford memories was her freshman english class, with Marta Stevenson and Maimee Henderson. She claims it was "one of the best classes [she] has ever been a part of."
She also recalls Marta singing at the SLB Holiday Assembly as one of the funniest moments.
After graduating, Emory says she will miss being with her friends every day as well as her sister, sophomore Caroline Sutherland.
One thing she did say she wishes she would have accomplished during her years at Stratford was winning a state championship in a sport.