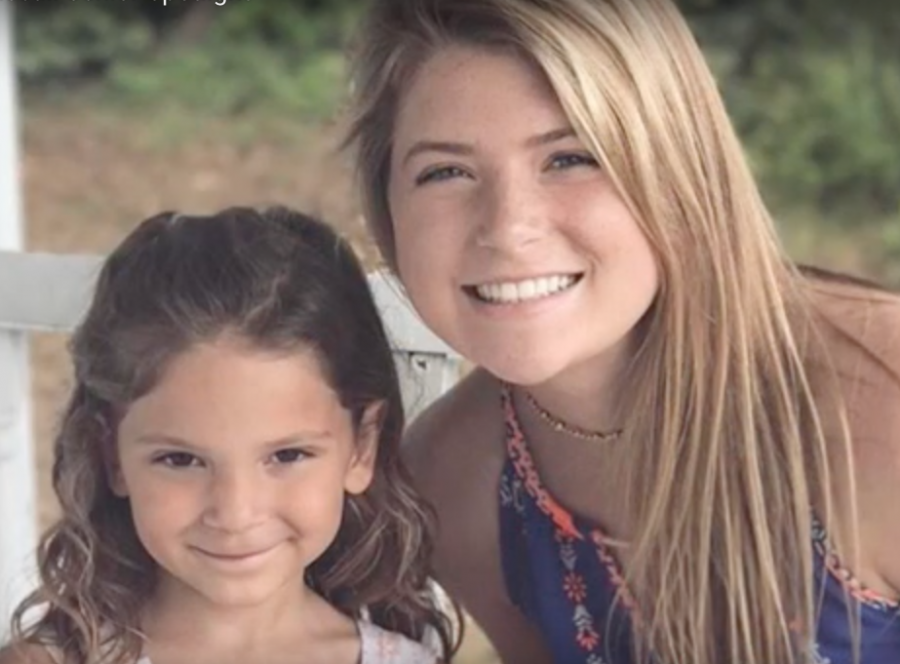 SENIOR SPOTLIGHT: Drake Miscall
Senior Drake Miscall has been attending Stratford ever since Pre-K,  despite attending Springdale in fourth and fifth grade. She has two younger brothers, Jack Miscall, as sophomore, and Eli Miscall, an eighth-grader.
Drake is involved in many sports such as basketball, soccer, and track along with a few school clubs. She was also on the 2018 Homecoming court.
Drake enjoys English with Dr. Frank Katz, and her favorite teachers throughout Stratford have been Mr. Stephen O'Hara and Mrs. Michelle Fleming.
The colleges she is looking at include Georgia College, Georgia Southern, and Alabama.
She has had many funny memories while at Stratford, and it was hard for her to pick her favorite. However, she remembers many funny times during art class.
"I stapled my skirts a lot… There's been a lot of fun memories here at Stratford. There's not one specific I can think of," she said.
When Drake graduates, she will miss the LSC and her bond with Stratford teachers. She advises upcoming seniors to have fun and avoid stress but to make sure to stay on top of things when it comes to schoolwork.
She also recommends that uprising seniors "cherish the people you're with because you probably won't see the majority of them again for a very long time."