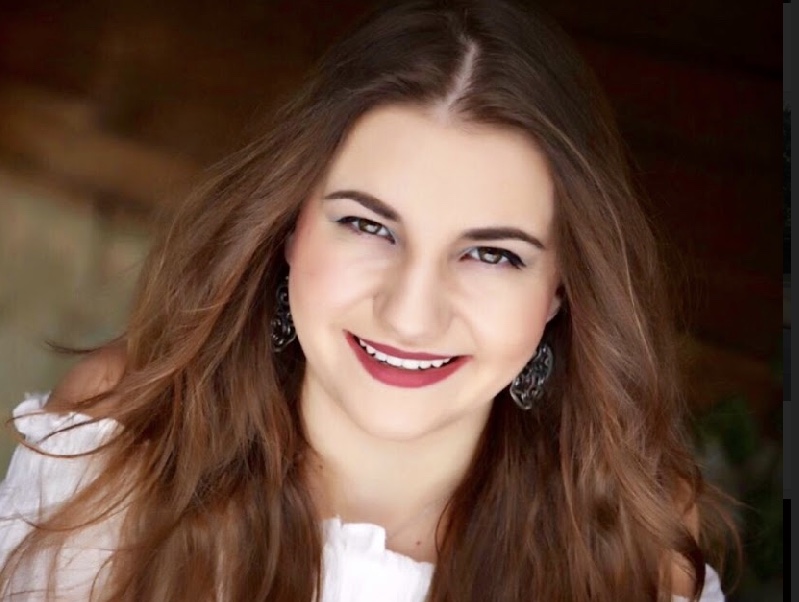 SENIOR SPOTLIGHT: Alex Stefanis
Although, she can't recite Dickinson while dissecting a shark, Alex Stefanis looks forward to focusing on writing and science in college.
Alex has attended Stratford since pre-K. She loves and greatly appreciates all of the teachers she has had over the years.
"It's really hard to say this is my favorite, or these are my favorites," she said.
Alex's favorite class is AP Genetics, taught by Upper School Science Teacher, Mr. Luke Harrington. She enjoys the the subject itself, but truly loves the experiences she has had with the students in her class.
Apart from Science, Alex also enjoyed AP Modern History, sophomore year, taught by Upper School History teacher, Mrs. Carol Lanier.
"She opened up my love for History, which I didn't know I had at that point." Alex said.
Alex is very busy with extracurriculars. She's president of HOSA and SOAR. Last year she ran the food drive, and this year, the Trick-or-Treat for Unicef with Key Club. Last year, she was head of the Biological Sciences club. Alex is involved in Film club, as well.
"I'm not really a sports person or anything," Alex said jokingly.
When Alex was younger, she didn't like to write as much as she loved to read. But, nowadays her main focus is on poetry.  After having Upper School English teacher, Mrs. Susan Lolis she got a new kind of exposure to poetry. Although, Alex loves contemporary poetry, she enjoys reading classical poetry as well.
"I like all of your classics, like Dickinson, Poe, and Shakespeare because we owe so much to them for the art form," she said.
She was selected to write the senior poem for the 2019 Overlook yearbook.
At Wake Forest University, Alex hopes to major in Biology and minor in Creative Writing. Alex is excited for college and, "can't wait for all of the opportunities Wake has."
Alex looks up to her parents most in life. Her father comes from a restaurant-owning family, and has always worked hard for his family to have more than he did. Her mother is a strong role model, and has been an attorney for most of her life. She has taught Alex to take chances and go for what she wants.
Although, she was accepted in Wake Forest in mid-August, Alex's advice for rising seniors is to start their college applications the minute they come out.
"Don't be the kid that the college office has to hunt down," Alex said.
Alex looks forward to her many college years ahead, but says she will miss Stratford's teachers most.
"It means a lot to me that I've had such a great support system here," she said.