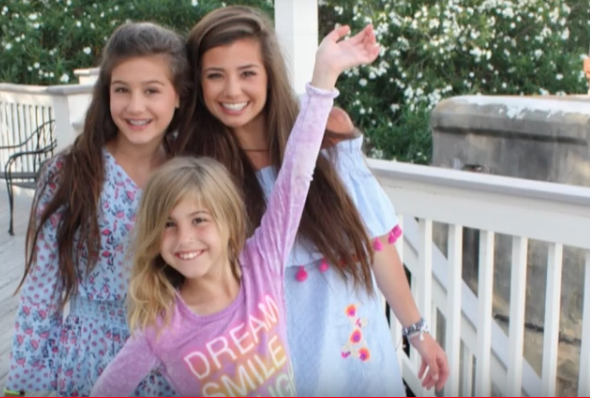 SENIOR SPOTLIGHT: Anna Durso
Anna Durso is a senior and has been a student at Stratford since pre-k.
In her free time, Anna likes to work with photo collages and photoshop. She also has a shell business and likes to do yoga.
Her favorite thing about Stratford is meeting new friends and hanging out with them.
"My favorite teacher was Mr. (Stephen) O'Hara. I had him for junior history," she said.
Anna did cheerleading at Stratford from ninth to twelfth grade.
Her advice to her younger self is to study and not to stress over the little things.
She plans to attend either Georgia Southern or College of Charleston after graduating, and she wants to major in business management.
The thing she will miss most about Stratford is seeing her little sisters in the hallways and driving them to school.