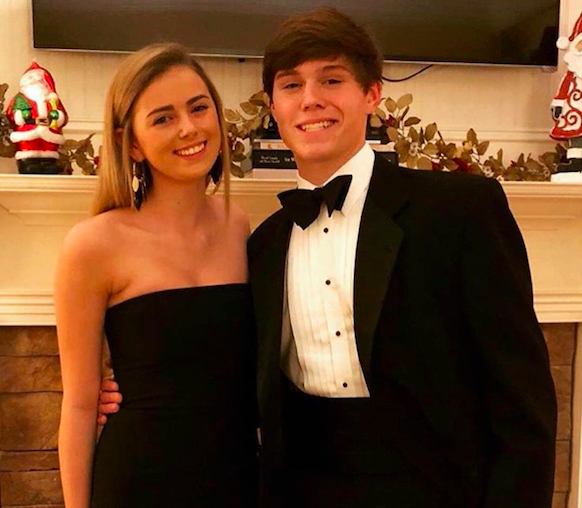 SENIOR SPOTLIGHT: Bobby McCord
Bobby McCord is a senior who has been at Stratford for 14 years.
He is attending Ole Miss next year.
When asked what he will miss most about Stratford, Bobby said, "my friends and teachers."
Bobby has played football, golf, baseball, and lacrosse for Stratford, and was a member of the shooting team.
He also has two dogs named Cam and Jet.