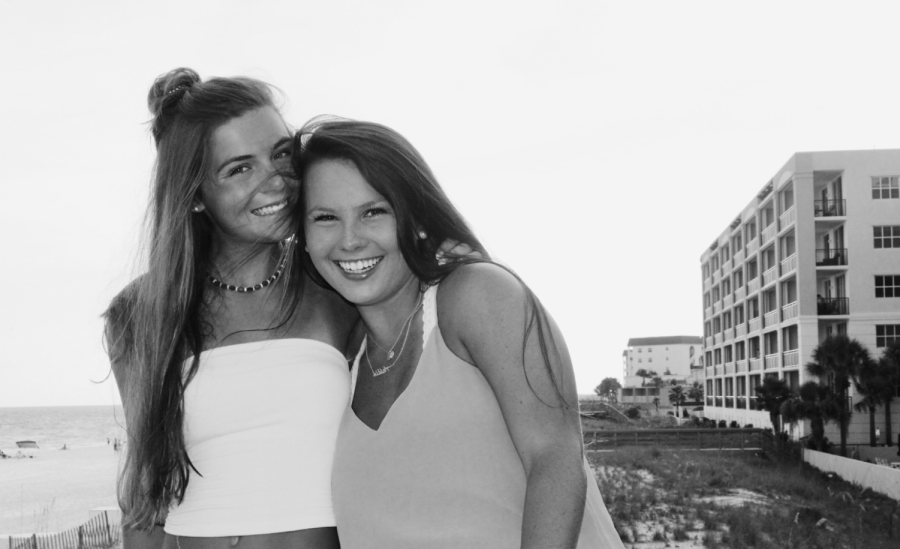 SENIOR SPOTLIGHT: Autumn Land
You may know Autumn Land by her love for softball.
Or by her constant smile.
Autumn has been at Stratford since her freshman year. Autumn has felt at home with Stratford through her love for softball, involvement in peer mentors, and most of all through tearing down the fence at FPD. She was crowned homecoming queen in October.
Autumn says she will miss hanging out with her friends, having long lunch, and the old FLIK cookies.
"I get to live in a house and it is close to home… and the softball field is really nice… and it is a cute little town," she said when asked about her decision to go to Georgia Military College, in Milledgeville, to play softball. 
She plans on studying Biology.