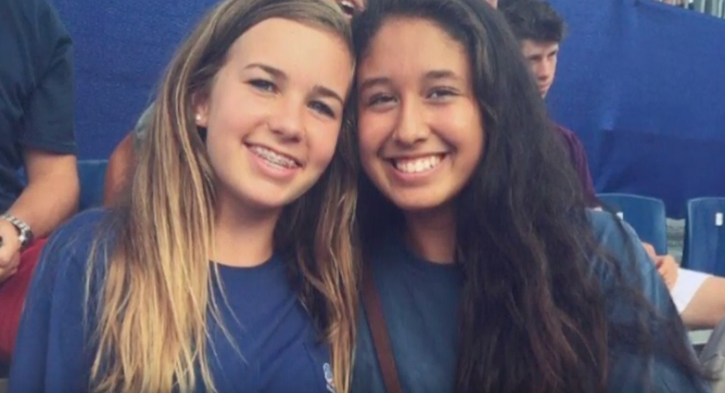 SENIOR SPOTLIGHT: Alyssa Ferland
Alyssa has been a Stratford student for three years. She has been a member of varsity tennis and been in the Key Club, Pep Club, Beta Club and  S.O.A.R..
Alyssa's favorite teacher has been English teacher Mrs. Michelle Fleming because she has been her home room and was her junior English teacher.
In the fall, Alyssa will be attending University of Georgia and wants to study biology, pre-med. Mrs. Cason Wilkin, who taught AP Biology, has influenced her love for biology.
Alyssa is also thinking of playing on the tennis intramural team at UGA.