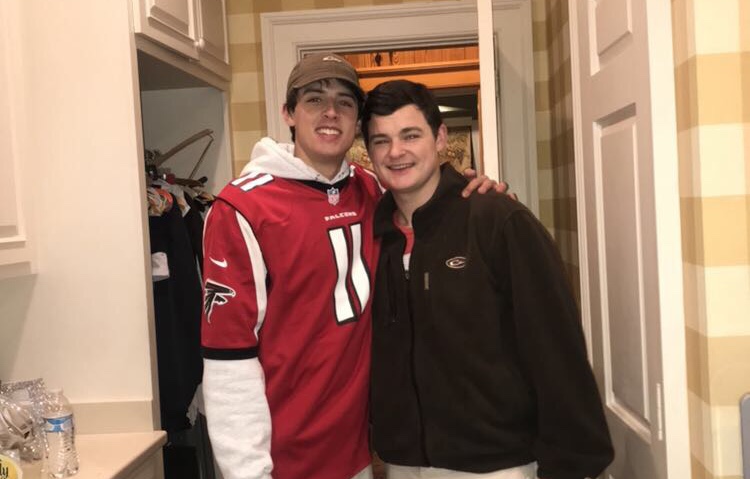 SENIOR SPOTLIGHT: Charlie Giles
Charlie Giles has been at Stratford since 8th grade year.
As his fifth and final year comes to an end, he has enjoyed playing baseball and "hanging with the bros" in his free time.
One of his best memories from Stratford is beating rivalry FPD in baseball his sophomore year.
Charlie's favorite place to go for long lunch is home.
He will miss many underclassmen and his favorite teacher, English teacher Mrs. Mitchell Fleming.
Charlie plans on attending the University of North Georgia.