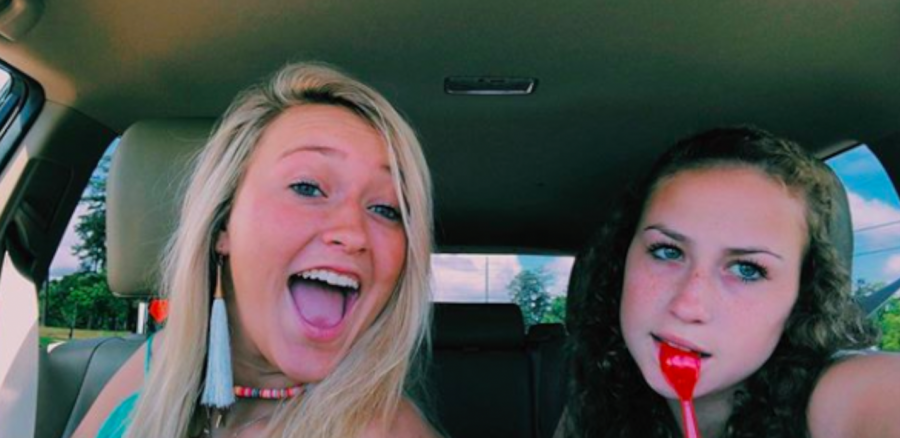 SENIOR SPOTLIGHT: Molly Groves
Molly Groves has attended Stratford for 10 years and plans to go to Georgia Southern to further her studies.
Molly enjoyed being pep club president this year. In her free time, she likes to watch Netflix.
Some of the sports she played were softball, track, and tennis.
She will miss seeing Mr. Ethridge standing in the hallway every day.
One of her many nicknames is Molls. Her favorite FLIK food the grilled cheese.
She has two younger siblings, James Groves (seventh) and Mary Kate Groves (sophomore). She has two dogs, one named Lily and another named Samuel.