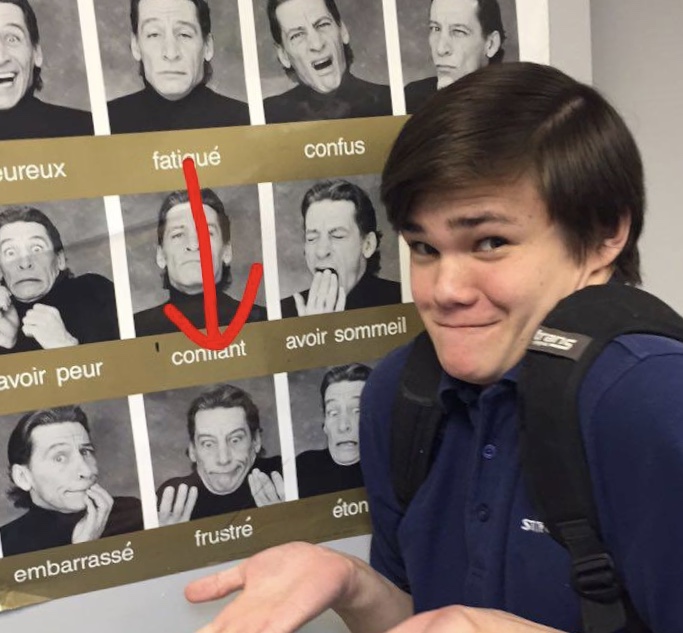 Carson Dorsey
Stephen Grubb: You don't even know your mascot. Go war tigers. Let me see.
Katherine Hamilton: Preston is mine.
Preston Brewer: Rage moments. PE workout partner. Genuinely though
Andrew Moring: Can't lead the prayer ever again. no cap. In theory.
Maggie Fuchs: Muscle Magz
Noah Fenimore: "The boys are here!" "Anything for Noah's boys!" Go Panthers
Savannah Hendricks: "something special." "Ugala." Give me Rebel. I only date you for your cats. While we're on the subject, give me Sandy too. Nobody likes you. Lisa
Mckay Powers: TTTHHHUUUHHH. TFYSTMYLS.
Travis Cunningham: Priscilla is immortal. biggest Marvel nerd. a party for your birthday.
Alex Buehler: You're my best friend buy me a car, a house, and pay for my tuition. KK. My toilet. Blex. Alex Juuler.
Riley Davis: Mr. Brown. Cheering on our favorite football player.
Hampton Tiller: Peeing on my couch. Spilling water.
Carter Barfield: War Eagle.
Abby Ellison: Rekindle the flame.
Lucas Brewer: CSGO. 15 minutes. 11Dakota. Show me
Coach Tyler Brown: 40 years old. Swirlies. I smell a loser
Gracie Bell: My real girlfriend.