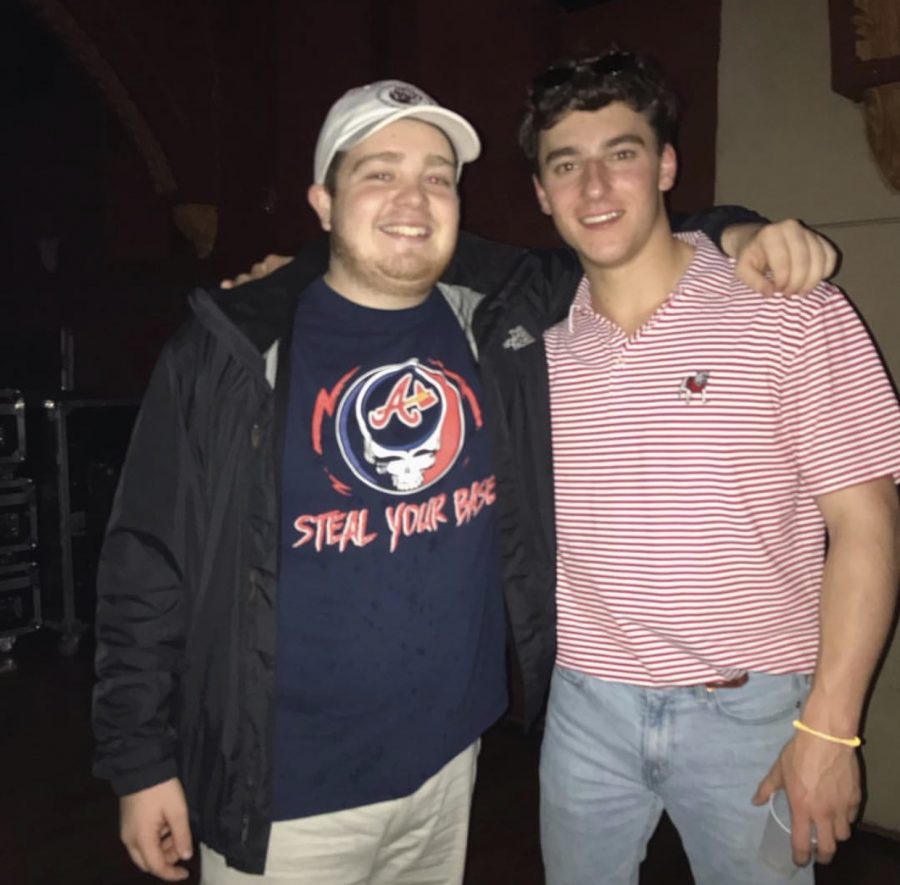 Senior Spotlight: John Morgan Manley
   John Morgan Manley is a senior at Stratford this year who will be attending the University of North Georgia in Athens after graduation.
   "JMO" as his friends like to call him, has been at Stratford since kindergarten and he promises he will come back to visit often.
   While at Stratford, John Morgan has been very involved with extracurricular activities. He has been a part of the football, baseball, track, and shooting team during his four years. He was also involved in spanish club for one year, key club for one year, and pep club.
   John Morgan is a simple man who says in life his goal is to have a family and make money to provide for them. This is a great example of being a caring guy which is what everyone will remember him by.
   In our interview with John Morgan he made it clear that he will miss and always love Stratford.