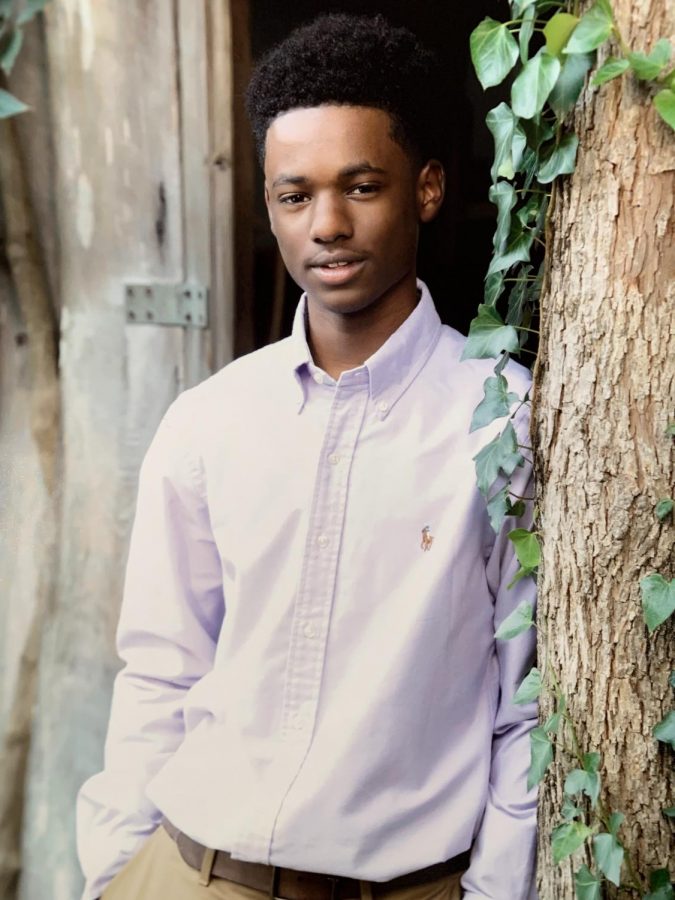 Jayce Stephens Senior Spotlight
Jayce Stephens is a current senior at Stratford and will attend Rutgers University in the Fall.
What he will miss most about Stratford is how close it is to home.
Jayce's favorite teacher at Stratford is Mrs. Flemming because she is easy to talk to and makes her class interesting.
When not doing schoolwork, Jayce can be found with his dog Gumbo.
Jayce has attended Stratford since the fifth grade and has played on the soccer, football, and track team.
Other hobbies include listening to his favorite artists, Kendrick Lamar.
Jayce has enjoyed going to school with his siblings, even thought he only sometimes sees them.