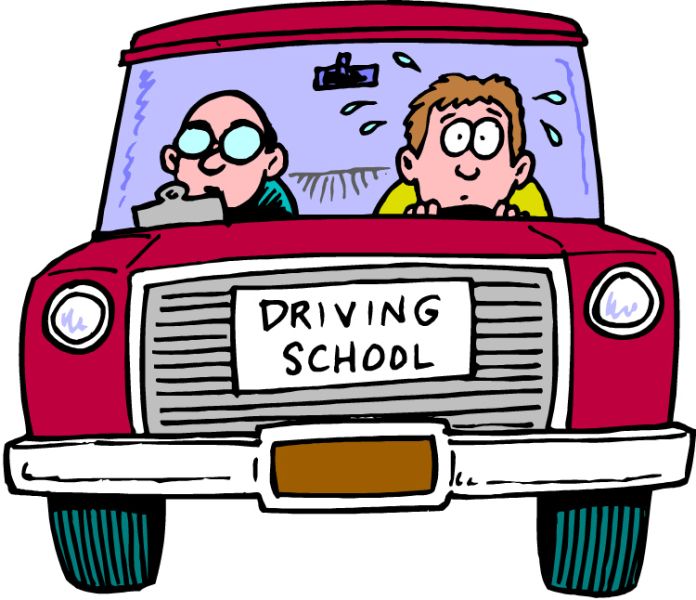 Camilla Veale
After a long two months, I finished drivers-ed. Drivers-ed began in August, and we first started with a workbook. Every day we sat there and listened to the teacher or one of our peers read aloud. It was not fun, to say the least.

Anna Caroline and I never actually listened, instead we just sat there and listened to music. If we didn't listen to music, I was doodling in the workbook paying no attention to the class. Then, the test day came. After the class had finished the workbook, it was time to take the paper test. I was extremely worried I didn't pass the test because some problems were actually difficult.

Luckily, I passed and Anna Caroline and I were assigned to drive first. Driving was much better than testing, and we typically drove around Macon for 45 minutes. This lasted six days, but on the sixth day of driving, we were allowed on the interstate. This was my first time on the interstate so I was super nervous. Fortunately, it was much easier than I expected and I survived drivers-ed.

"

Anna Caroline Hutchinson and I finally finished drivers ed."

— Camilla Veale

Anna Caroline finished driving today so we officially passed the class!