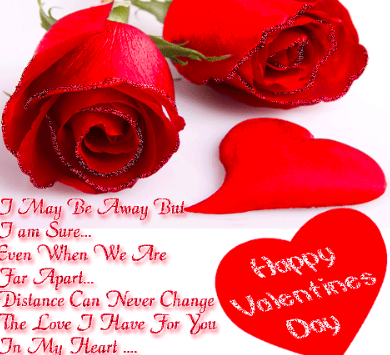 Helen Pope
"
As of November 13, 2019, over 10 million people obtain Disney + subscriptions.
— Helen Pope
I do not really believe in Valentine's Day or celebrate it entirely. Personally, I think the whole holiday is cheesy and overrated. Although, I do like the heart chicken biscuits at chick-fil-a and the heart-shaped tray of chicken minis and all the candy is, of course, nice, but the holiday is over-hyped. I feel like it almost solely is to fill the blank and dry gap of nothingness in February because December is Christmas; January is the New Year, and March forward is the spring and summer so Valentine's Day feels like a day of originally no meaning just to feel the gap of boredom.
As more and more streaming services arise and gain popularity, buying all of these services may add up and create a hefty monthly bill to pay. Some of the more well-known streaming networks such as Netflix and Hulu have recently dominated both kids' and adults' TVs until the only recently known, but quite a popular movie and show streaming platform, Disney +. As of November 13, 2019, over 10 million people obtain Disney + subscriptions. Most watchers who already own a Netflix or Hulu account do not resist buying Disney + and paying for two streaming platforms because Netflix and Hulu offer different shows and movie options than that of Disney +; Disney + only offering Disney shows and movies. Although Disney +'s 10 million subscribers are greatly overshadowed by Netflix's 158 million worldwide viewers, Disney is expecting to have over 90 million viewers by the year 2024. What many people do not know is that Hulu is also owned by the Walt Disney Company, although its viewer list is quite sad compared to Netflix bringing in 28 million watchers. At their current rate, 5 million new subscribers a year, Hulu is expected to have increased its viewers to a little less than 50 million subscribers by 2024. This said Netflix is by far the leading streaming platform with about 8500 available movies and shows.