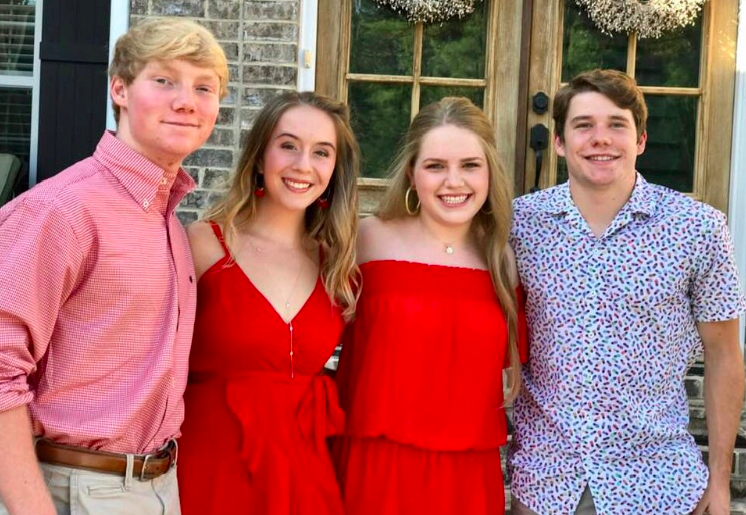 EmmaJane Canady
On Saturday night, I went to the Homecoming dance at Idle Hour Country Club
Although the dance felt like a middle school dance it was still pretty fun.
Before the dance, I went to my friends house and our dates met us there for pictures before we left for dinner.
My date tore his ACL the night before in the football game so I ended up driving us. AJ and Hailey drove in another car and we met them at Downtown Grill for dinner.
We all had a very good and filling dinner.
Afterward, we drove to Idle Hour and got there early so we sat in the car and talked and listened to music.
After the dance, we tried to go to Waffle House, but it was crowded with freshmen and sophomores so we just drove around and then went home. Overall the whole night was a lot of fun.