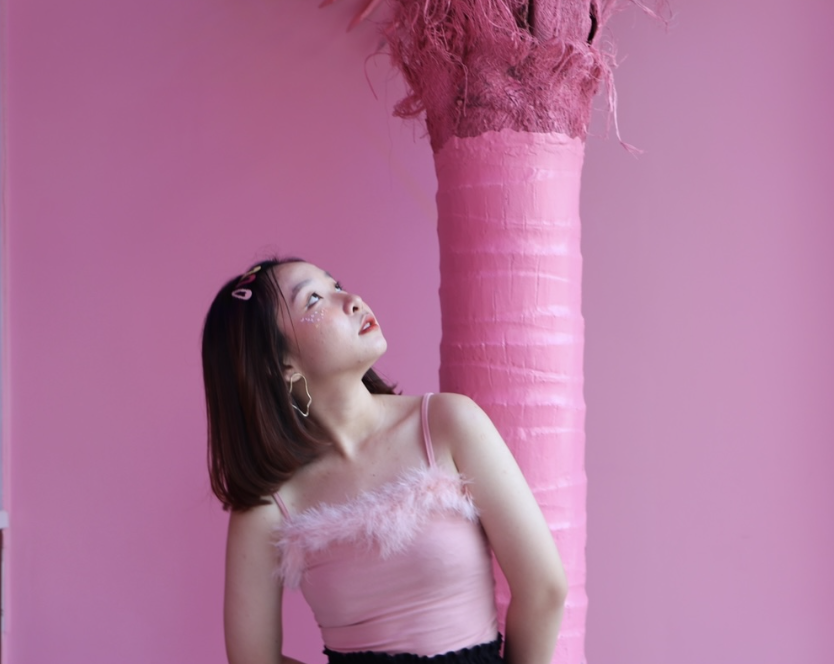 SENIOR SPOTLIGHT: Megan Huynh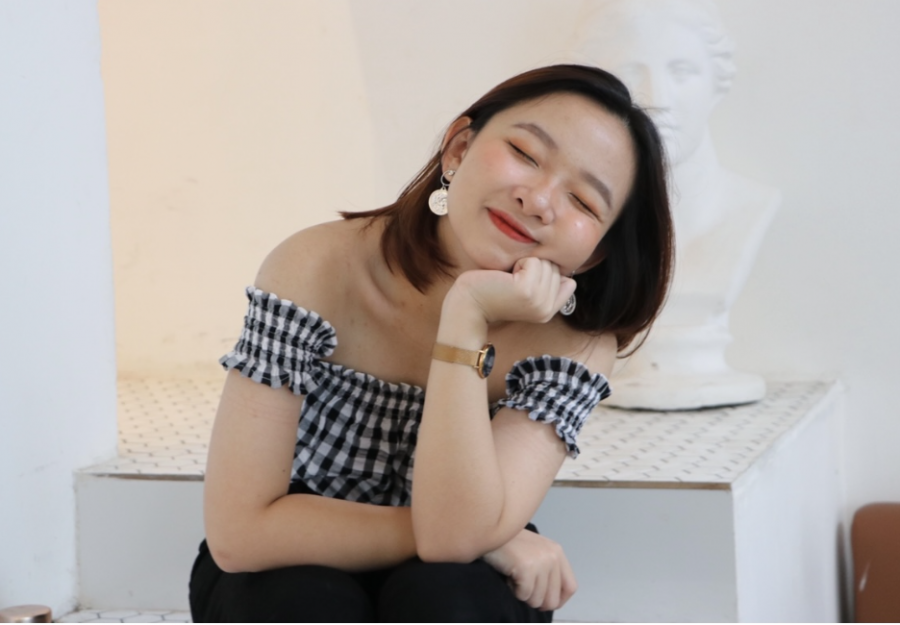 NAME: Megan Huynh
NICKNAME: Kha Tuong (Katun)
SENIOR YEAR BUCKET LIST
Going to Prom
Going on a Senior Trip to Paris with my friends.
Graduating (not dropping out).
SOMETHING MIGHT NOT KNOW ABOUT YOU:
"I've studied abroad in three different countries, Singapore, Australia, and America. Another thing you might not know about me is I am trilingual, and the languages I speak are Vietnamese, English, and Mandarian."
YOUR BEST QUALITY AND WHY?
"My best quality is being friendly because I study abroad a lot and have to meet a lot of new people. Being friendly helps with this because it is the way I get to know these people."
YOUR GREATEST FEAR AND WHY?
"My greatest fear is being alone because I am not used to it. When I am alone, I feel insecure, sad, and like no one cares about me."
FAVORITE STRATFORD MEMORY?
"My favorite Stratford memory is Sadies 2019. This was my first ever school dance because back in Vietnam we did not have any school dances."
MOST EMBARRASSING MOMENT AT SCHOOL?
"My most embarrassing moment at school was when I first came to Stratford and did not know where my classes were. I was too prideful to ask people where they were so I ended up getting lost a couple times."
FAVORITE RESTAURANT AND WHY?
"My favorite restaurant is Margaritas because everytime I go there I go with my friends and have a good time."
FAVORITE SEASON AND WHY?
"My favorite season is spring because my birthday is in the spring."
FAVORITE SOCIAL MEDIA AND WHY?
"My favorite social media is TikTok because I learn of a lot of things from there and it also entertains me."
FAVORITE THING TO WEAR AND WHY?
"My favorite thing to wear are pajamas because they are so comfortable and cute."
MORNING OR NIGHT PERSON AND WHY?
"I am a night person because I am more productive at night, and I am able to get all my homework done."
WHAT MAKES YOU SMILE AND WHY?
"The things that make me smile are Carson because we have a lot in common and she is funny. Mimi, also, makes me smile because she is so goofy."
WHAT ANNOYS YOU MOST AND WHY?
"Repeated sounds like an alarm annoys me the most because it triggers my misophonia."
For people who do not know, misophonia is when sounds trigger people to violent or audible reactions.
IF YOU COULD DEVELOP A VACCINE AGAINST ANYTHING, WHAT WOULD IT BE AND WHY?
"I would develop a vaccine for corona because I do not like wearing masks and I want to go back to my country because I miss my family."
FAVORITE SAYING:
My favorite saying is "Now or Never!"