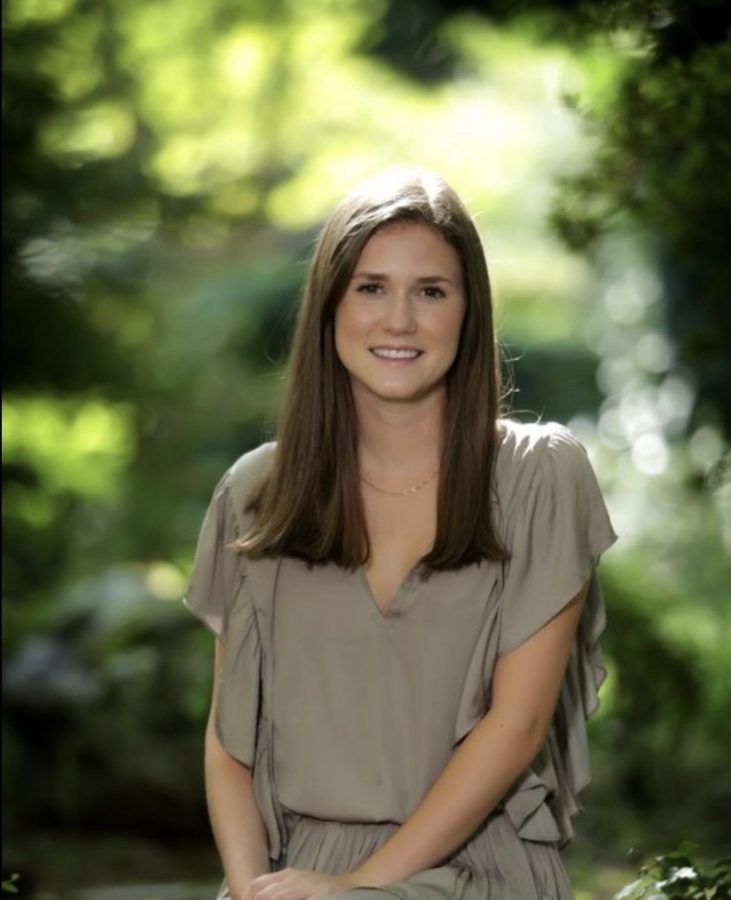 SENIOR SPOTLIGHT: Kate Wimberly
NAME: Kate Wimberly
NICKNAME: Kate
SENIOR YEAR BUCKET LIST
Get to high honors
Graduate
Have a successful soccer season
SOMETHING MIGHT NOT KNOW ABOUT YOU:
My favorite ice cream flavor is mint chocolate chip.
YOUR BEST QUALITY AND WHY?My best quality is that I try to stay optimistic.
YOUR GREATEST FEAR AND WHY?
My greatest fear is getting kidnapped because I watch a lot of criminal minds.
FAVORITE STRATFORD MEMORY?
Sadies was really fun and very memorable.
MOST EMBARRASSING MOMENT AT SCHOOL?
I forgot to put water in my mac and cheese and I put it in the microwave and the whole lunchroom smelled after that. And then everyone watched me go throw the mac and cheese away.
FAVORITE RESTAURANT AND WHY?Moes is my favorite restaurant because it has the best queso and mexican is my favorite food.
FAVORITE SEASON AND WHY?
Summer is my favorite season because I get to go on vacations and travel and hang out with friends and family.
FAVORITE SOCIAL MEDIA AND WHY?
Snapchat is my favorite social media because it is how I keep in touch with my friends.
FAVORITE THING TO WEAR AND WHY?
I like to wear sweatshirts when it's cold because they're very cozy and comfortable.
MORNING OR NIGHT PERSON AND WHY?
I'm a night person because it usually takes a while to get up in the morning.
WHAT MAKES YOU SMILE AND WHY?
What makes me smile is being with friends and family.
WHAT ANNOYS YOU MOST AND WHY?
What annoys me the most is when people pick their nails.
IF YOU COULD DEVELOP A VACCINE AGAINST ANYTHING, WHAT WOULD IT BE AND WHY?I would develop a vaccine against COVID-19 so that school and everything else can go back to normal.
FAVORITE SAYING:
Life is good.