SENIOR SPOTLIGHT: EmmaJane Canady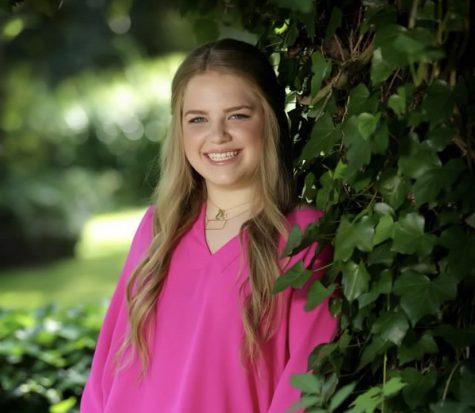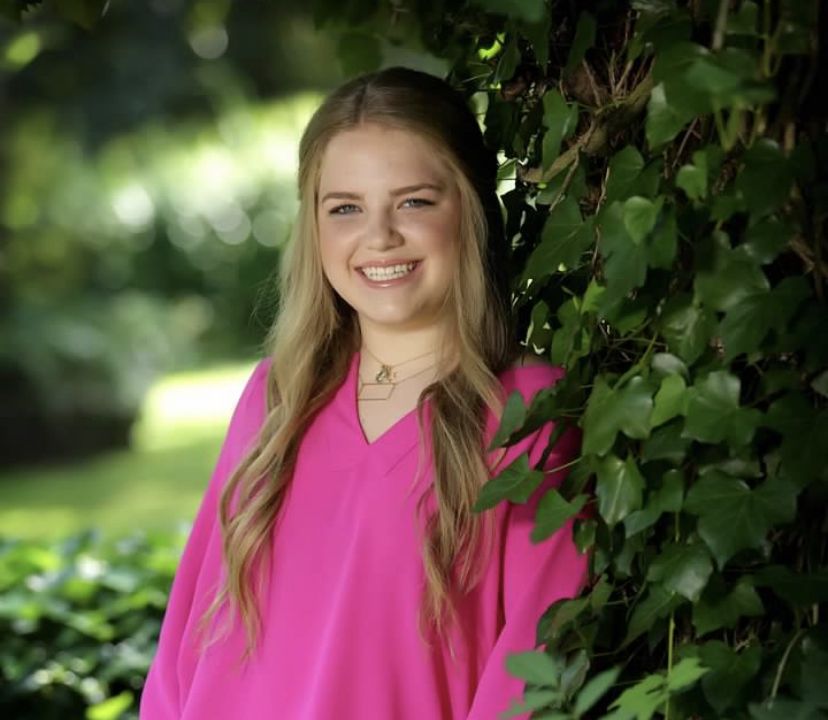 NAME: EmmaJane Canady 
NICKNAME: EJ, Germ, Elton, Emu
SENIOR YEAR BUCKET LIST
Beat FPD in football

Do a senior prank

Pass college algebra 
SOMETHING MIGHT NOT KNOW ABOUT YOU: EmmaJane's dream job is to be a Republican campaign manager
YOUR BEST QUALITY AND WHY? She is a very "go with the flow" type of person

YOUR GREATEST FEAR AND WHY? Trump losing the 2020 election
FAVORITE STRATFORD MEMORY? Beating FPD in 2015 and tearing down the fence, for the first time.
MOST EMBARRASSING MOMENT AT SCHOOL Fell down the front steps in 6th grade in the middle of the lip dub
FAVORITE RESTAURANT AND WHY? Chick-fi-A. They never let her down.

FAVORITE SEASON AND WHY? Winter, because she loves sweatshirts
FAVORITE SOCIAL MEDIA AND WHY? Snapchat, because it is a simple way to communicate with others
FAVORITE THING TO WEAR AND WHY? Her rubber Birkenstocks, because they are easy to slide on and they are very comfortable. 
MORNING OR NIGHT PERSON AND WHY? Night person, because she loves to sleep and loves her bed
WHAT MAKES YOU SMILE AND WHY? Being around friends and family, and watching conservative politics
WHAT ANNOYS YOU MOST AND WHY? People who shove their political opinions down your throat
IF YOU COULD DEVELOP A VACCINE AGAINST ANYTHING, WHAT WOULD IT BE AND WHY? COVID-19 so she can have her senior year back
FAVORITE SAYING: Can't never could, God bless the USA