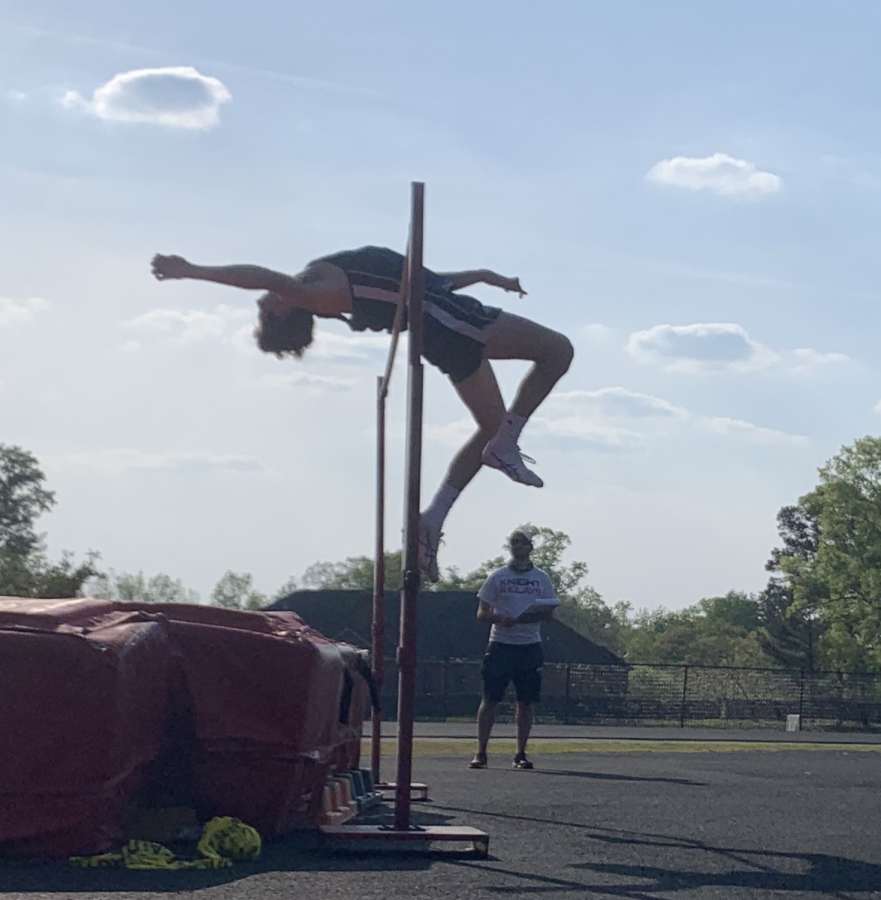 Jack Miscall
NAME: Jack Miscall
GRADE: Senior
SPORT: Track and Field
POSITION: High jump and triple jump
VARSITY LETTERS: 4 years
OTHER SPORTS PLAYED: Football, Basketball, Soccer, Golf
HONORS/AWARDS (for spring sport): Jack Miscall jumped 6'7, placing 1st at the Dick Frame Invitational.
QUOTE FROM TEAMMATE: "He is a good teammate and continues to put work in during practice.This is my first year high jumping at Stratford, and I have learned a lot from him."- Garrett Lang
QUOTE FROM COACH: "Jack's work ethic is what makes him special. He's always doing whatever he can to improve his jump, and he has grown tremendously over the past four years."- Coach Walt Mays
FAVORITE JERSEY NUMBER: 12
WALK-UP MUSIC (SPORTS THEME SONG): Money For Nothing- Dire Straits 
ATHLETIC INSPIRATION: Mckinley Thompson
FAVORITE ATHLETE: Jordan Spieth 
FAVORITE SPORTS TEAM: Gonzaga 
FAVORITE HIGH SCHOOL SPORTS MEMORY: Beating FPD in football senior year on their own field.