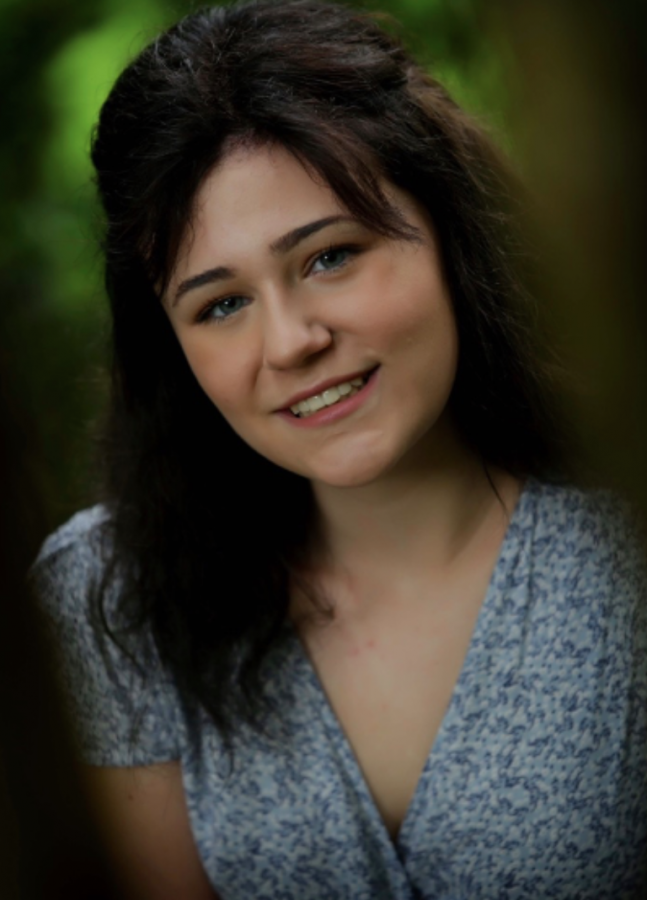 Maddie Fackler
In the course of my many years attending Stratford Academy, I have accrued a collection of roles and responsibilities, as well as habits and traditions that I wish to be carried on after I depart from this plane of secondary education at graduation. My first designation regards a responsibility that I have carried for many years: the trumpet section. The Spirit of Stratford Marching Band has been a major part of my life for seven years, and, as such, I wish to see it properly taken care of, long after I am gone. I leave the leadership of this group to Bhargav Gudapati, under the conditions that he be kind to new trumpet players and keep them in line, as we are the most chill section and need to keep that reputation so as to not stress Ms. Voss out so much. As his second-in-command, I designate Zoe McAfee, a dedicated and talented young player who will be a perfect role model for young students. 
The leadership of the Stratford Ecology Club will be awarded to Esha Panse and Varnika Gudori, the current Vice Presidents. The Vice Presidency will be given to Jacob Groover, a dedicated rising Junior who is much deserving of the honor, as evidenced by his constant hard work and commitment to the club. The next designation is my passing on the responsibility to send Mr. Harrington bad chemistry jokes at random times. This makes him happy, especially when he is stressed. This may be done in person or over email or text. This will be left to Aaron Perkel and Esha Panse. I leave our lunch table to Darran Shivdat and Chanju Park, the only underclassmen who sit with us on the senior patio. I leave my parking space in the senior parking lot to Darran Shivdat, if he wishes to have it. These are all wonderful people that I trust very much, and I know that my legacy will be in fantastic hands with them.
I also ask that future seniors try to do theatre before they graduate. I ask that they give it a shot and not shy away from the unfamiliar. I hope that existing theatre kids will uphold the existing traditions of the group, such as referencing the "benches" and maintaining Ivy, the theatre ghost. I also hope that more women join the design classes and design club! We need more female voices in stem. 
There are so many special things about Stratford Academy and I hope that this senior will might signify what I hope for the future.