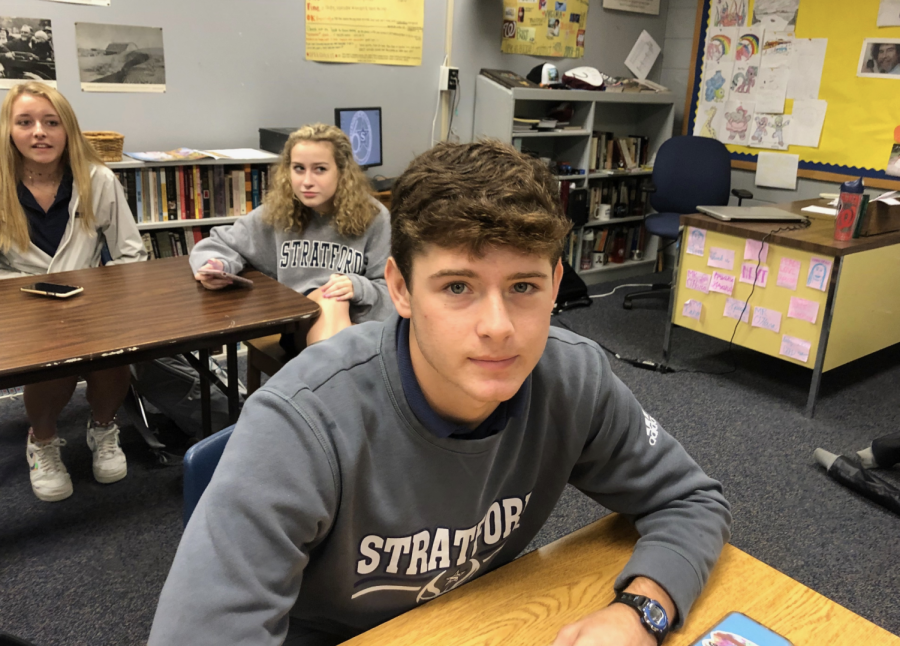 The Amazing Gazebo Staff
October 31, 2019 • No Comments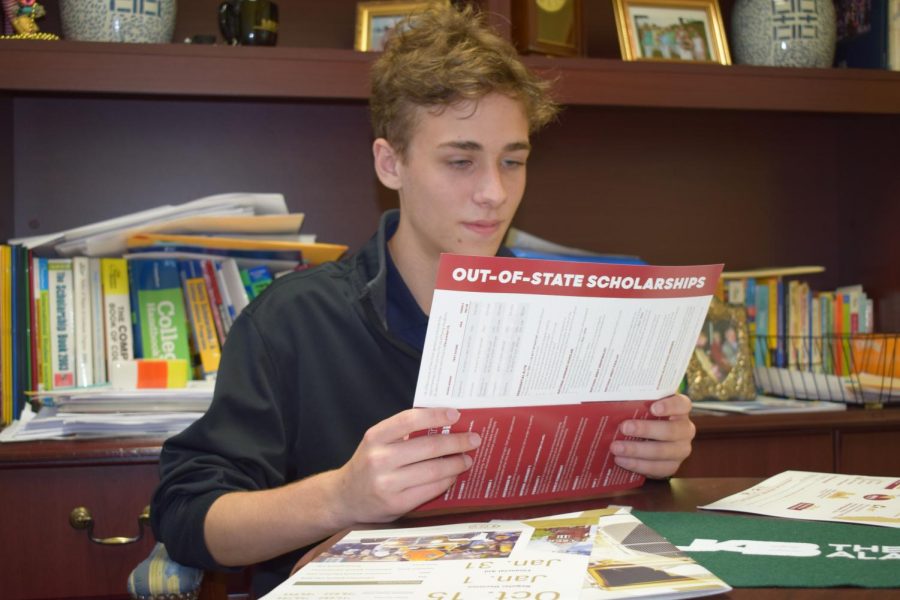 Friday, October 25

Softball

Stratford 1 - Hebron Christian Academy 2

Friday, October 18

Football

Stratford 14 - First Presbyterian Day School 27

Tuesday, October 8

Volleyball

Stratford 2 - West Laurens 0

Friday, September 13

Football

Stratford 14 - Washington Wilkes 7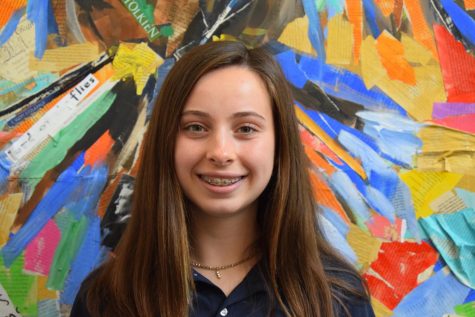 Annabeth Tarbutton
Staff Writer
Annabeth Tarbutton is a freshman and has been at Stratford for two years. This is her first year as a staff writer for the Stratford...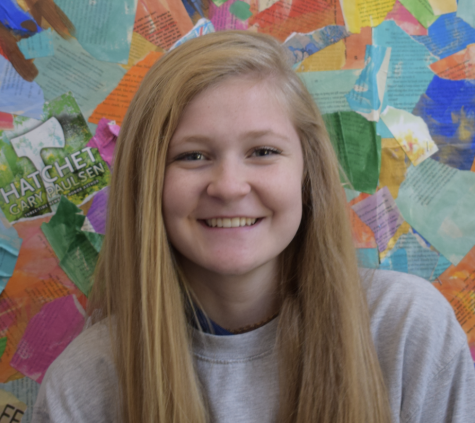 Ashley Parel
Staff Writer
Ashley Parel is a sophomore and is on her second year in Gazebo. Ashley's friends call her ash bash or shley. Ashley's staff...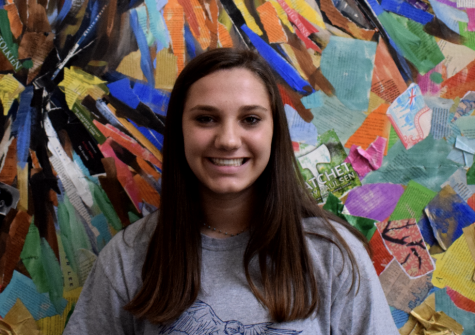 Caroline Crick
Writer
Caroline Crick is a first-year member of the Stratford Gazebo writing staff. She is currently enjoying her third year at Stratford...

Loading ...