Student Life (A Gallery of Photographs from the Week)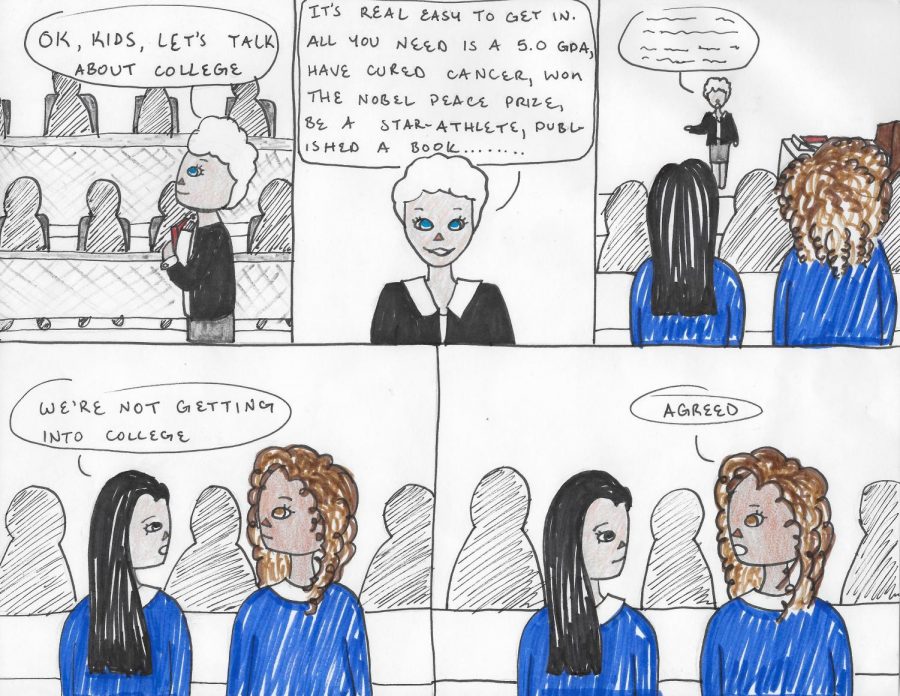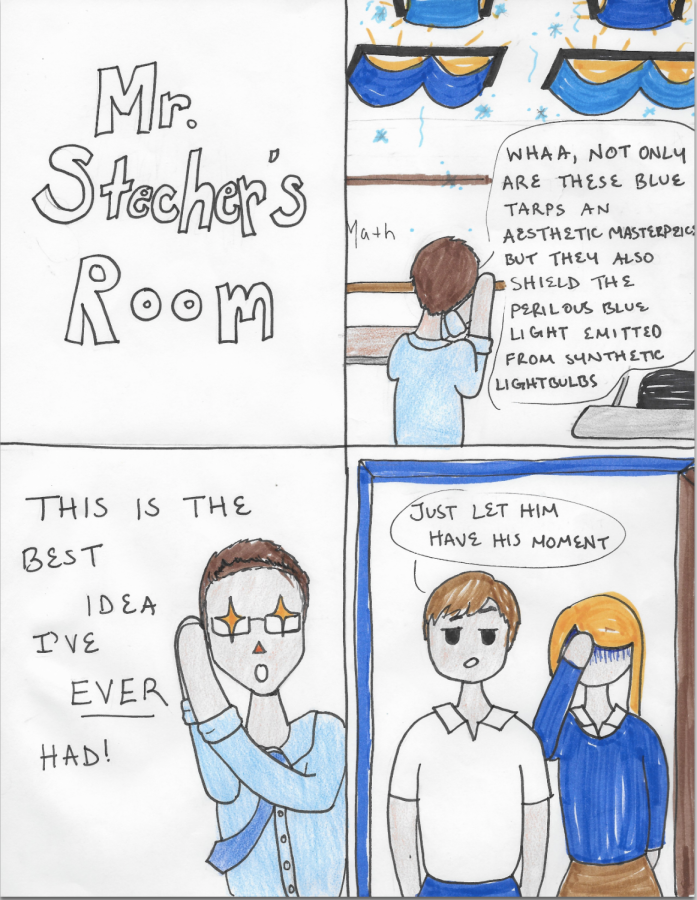 Joceyln Tang, Gazebo Staff Artist
February 6, 2020

Loading ...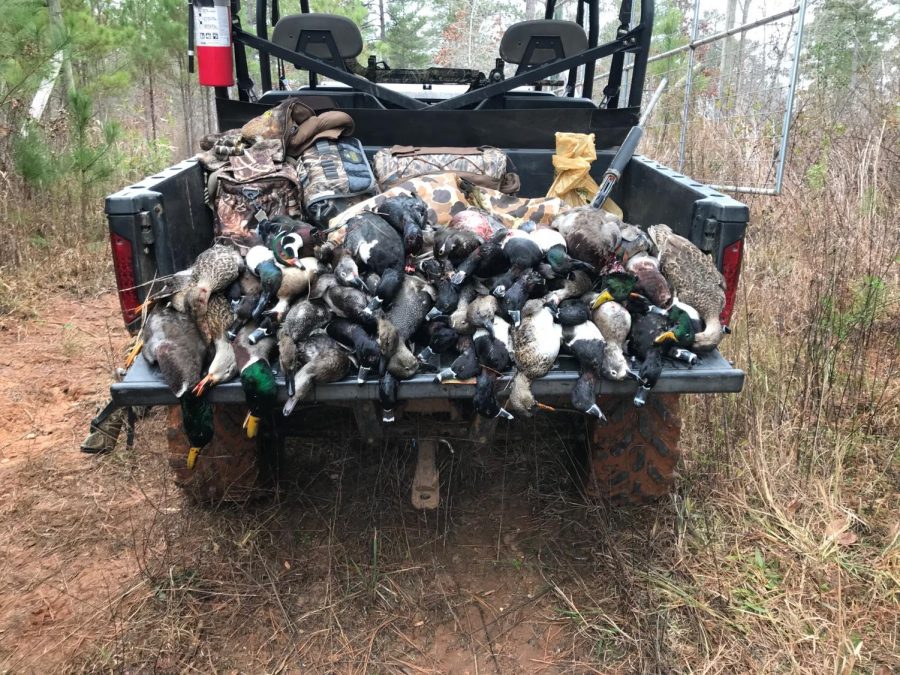 Lawson Cole, Writer
February 19, 2020
We went duck hunting and quail hunting this weekend. Saturday we went quail hunting in Twin City Ga. I went to beaver creek plantation and we killed 85 quail. The next morning...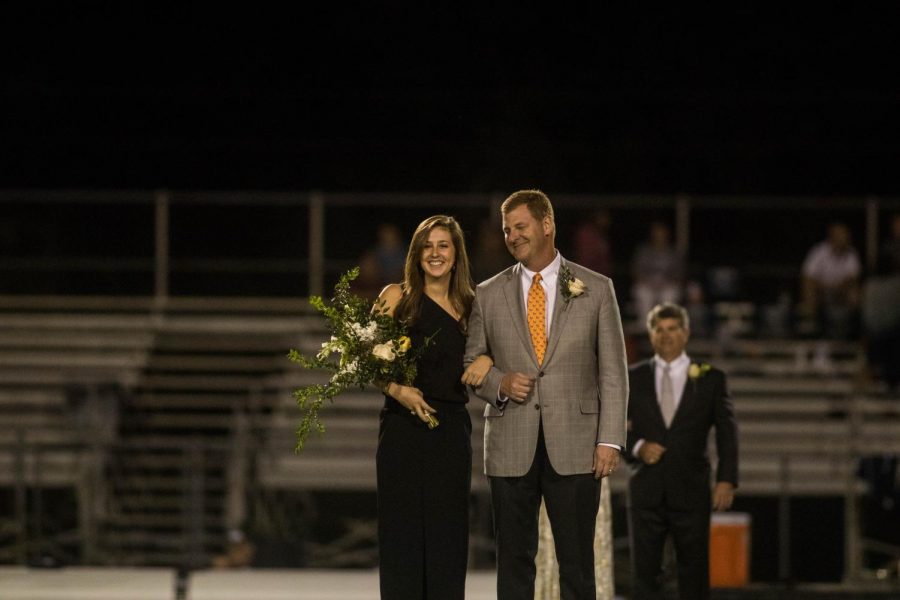 Elizabeth Sellers, Gazebo Staff Writer
February 19, 2020
"Today is the day of the big game. I am so nervous but so excited. I am nervous in a very prepared way. I have watched the film and know what to do. Hopefully, we win and...