Autocorrect is running … oops, ruining my life
Autocorrect is RUNNING my life.
Oops, I mean ruining.
There it goes again. Every day I have to deal with this terrible future feature.
I meen mean other day I texted my mom meaning to tell her I was going to take a nap after school.
But it autocorrected to "I'm taking a nip nap after school."
She thought I was talking about picking up catnip after school for some reason.
We don't even have a cat.
"Oh, also while your at the store do you mind getting everything on this list for me," she wrote back in her reply.
I had to search for 20 items. It took me a complete hour.
I looked up in the air and screamed, "CURSE YOU AUTOCORRECT!"
Oh my, did I accidentally say meen earlier instead of mean?
Why would it autocorrect to meen?
The definition of meen is a Scottish variant of moon!
WHY IN THE WORLD WOULD WOULD I BE TALKING ABOUT A SCOTTISH WORD FOR MOON!
OK, calm down. Let's sea see if Google can fix this. Google knows everything, right?
Sea See… you have got to be kidding me…
OK, uhhhhhh, OK, Google, how do you turn off autocorrect?
"Sorry, Will, I cannot perform this search for you right now."
Ugh, I'm over this. Back to pen and paper … where autocorrect does not exist.
---
Leave a Comment
About the Contributor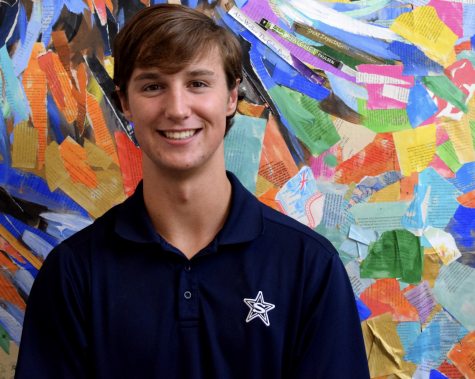 Will Baxley, Co-Sports Editor
Have you had a chance to meet the Gazebo's very own meteorologist? Senior Will Baxley, who also is referred to as Bax or Willy, has been at Stratford...