Hats 4 Hope raises money, awareness
Stratford students making a $1 donation were allowed to wear hats and caps to school on Friday in support of Jay's Hope, a local organization that raises funds and awareness of childhood cancer.
Above, Stephen Grubb makes his way through campus in his Viking hat. Below, Preston Brewer has plenty of shade under his hat. And brother-sister Ben and Nora Jorgensen get into the spirit with style.
(Photos by AJ Stevenson and Sabina Ajjan, Gazebo Staff)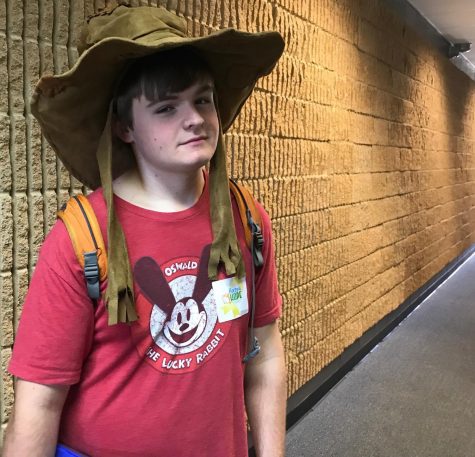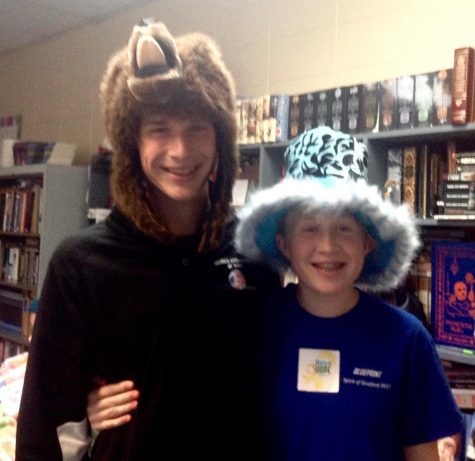 Leave a Comment