Spiegel receives community service award from Mentors Project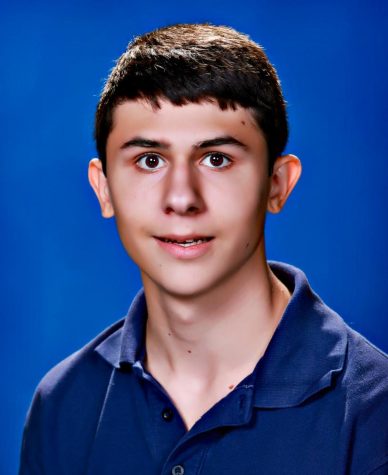 Freshman Ryan Spiegel was given a community service award for the Mentors Project program by director Mrs. June O'Neal at a school assembly Monday morning.
The Mentors Project is an organization that is used to help provide role models and assistance to underprivileged Bibb County public middle and high school students.
To earn this award, Ryan served 43 community service hours for the Mentors Project. In addition, Ryan volunteered there during the summer and throughout the school year. He said he has been working with the Mentors Project for about two years now. O'Neal said this is the first time the annual award has gone to a high school student.
Ryan said his favorite thing about volunteering with the Mentor's Project is "seeing the kids when they are really excited, when we got them a new computer and stuff like that."