Senior Varnika Guduri is National Merit Semifinalist
Every year, more than 1.6 million people take the PSAT across the United States. Only 50,000 receive a score high enough to qualify as a National Merit Semifinalist, which is less than 1 percent.

Someone has a better chance of having Type – AB blood, the rarest in the world, than becoming a National Merit Semifinalist.
Senior Varnika Guduri beat those odds and became a Merit Semifinalist.
Each state has a different qualifying PSAT score. In Georgia, students must score at least a 1460 out of 1520. Students are only allowed one attempt to get a high enough qualifying score. Only the top 1 percent of every state earns the National Merit Scholarship. 
Stratford has been the high school institution of 25 different National Merit Semifinalists since 1999. Last year, Stratford alumni Sabina Ajjan became a National Commended Scholar. 
Receipts of the National Merit Scholarship receive a $2,500 scholarship to their freshman year of the college of their choice. 
Although many people would think Varnika studied for months on end before the PSAT, she said she did not  have a consistent study schedule because of school and extracurriculars.
"I sort of crammed a couple days before,''  she said. " I stand by the fact that the quality of the studying matters a lot more than the duration.'' 
She said an important way to study for the PSAT is completing as many practice tests as possible. Whenever one of the problems on the PSAT seems hard, just go over it again. 
Some of the books she used to study include Barron's SAT prep and Princeston's review. Even though these books were very helpful, she said Khan Academy was her most valuable studying resource since the questions were very similar to the ones on the PSAT.
When Varnika heard about her PSAT score, she remained humble.  
"My parents and the faculty were more excited about the National Merit recognition than I was,'' she said. "The PSAT was more or less just another test. I didn't think too much about it. However, the chance to earn scholarship money is always a bonus so I'm glad I could score well and have that opportunity."
One important thing, which is essential when it comes to the PSAT, is confidence. Varnika remained calm during the whole PSAT, although she knows that may be more difficult for some people.
"A lot of people get nervous about the PSAT or SAT or whatever else the College Board throws at us,''  she said. ' "But you've gotta remind yourself that this is just a test. What you put into it is what you get out, and it's definitely not the greatest measure of academic success. If you're confident you can get a good score, keep studying until you're 100 percent sure you'll ace it."
Leave a Comment
About the Contributors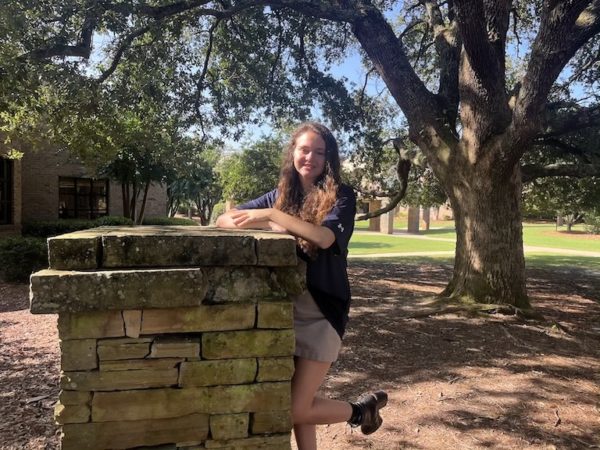 Ranya Ajjan, News Editor
NAME: Ranya Ajjan

GRADE: Senior

SCHOOL ACTIVITIES: Spanish Club, Key Club, Literary Team, Honor Council, Minds Matter Club

BACK-TO-SCHOOL RESOLUTION:...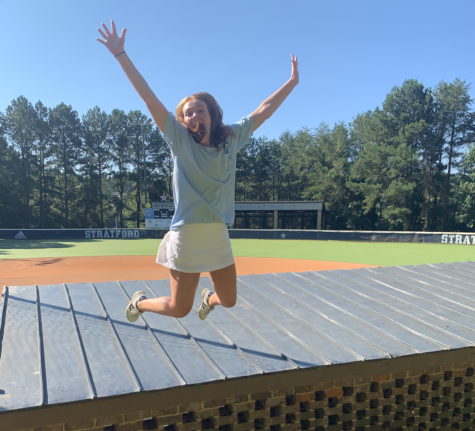 Anna Mincey, Editor in Chief
NAME:  Anna Mincey

GRADE: 12

SCHOOL ACTIVITIES: Lacrosse, cheerleading, cross country, student leadership board, beta club, pep club and ADL

FAVORITE...