Kindergarten classes enjoy their own royal wedding
Annual matrimony of letters Q and U make for fun day in Daws Student Activity Center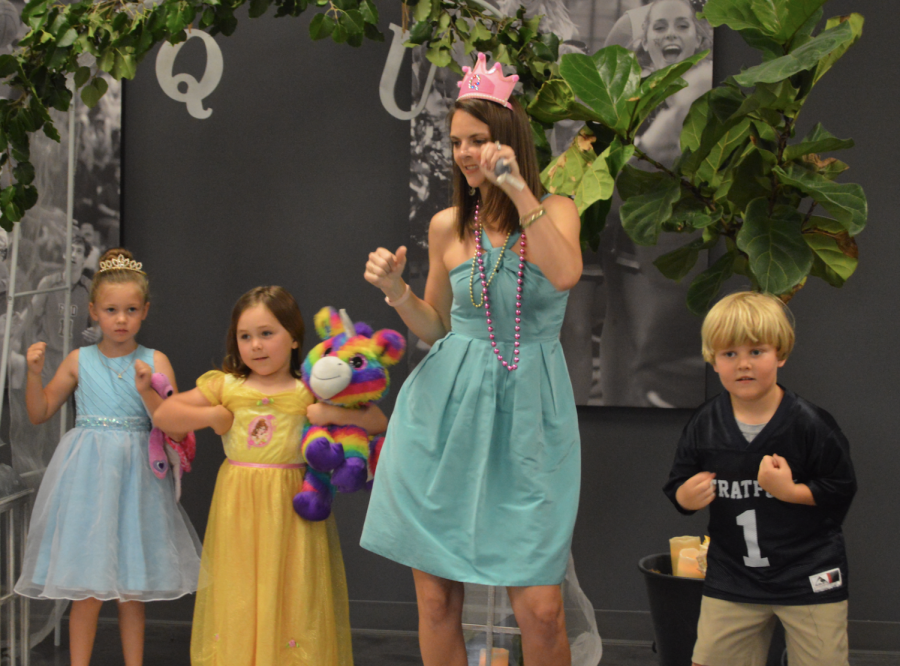 Gazebo Photo by Kathryn Spinks

The world may have watched the Royal Wedding on Saturday, but Stratford Academy's kindergarten classes had their own big wedding celebration two days earlier in the Daws Student Activity Center.
The Wedding of Q and U is an annual event  to celebrate their knowledge of the alphabet, learning all the way through those letters. In preparation for the big day, the kindergarteners did phonetic exercises with the letters and learning that in the English language the letters Q and U are almost always paired together.
To honor the matrimony of the Princess Q and Prince U, the new rulers of the Kingdom of Alphabet, the girls dressed as queens and the boys as quarterbacks. The ceremony was performed by the Rev. Cynthia Knapp, of Christ Episcopal Church.  The vows included clever phrases like "will you cook him a quesadilla with extra queso sauce on the side."
The day is intended to "help the children remember the sound of q, and reinforce that the q and u are always written together."
Kindergarten teacher Mrs. Andrea Seagraves brought the tradition over from her last school in Crawford County. Originally, the kindergarten wedding was a way to tie in a major international event: the royal wedding. 
Stratford has been participating in the ceremony for four years now and many other schools across the nation use similar concepts to teach their children about the alphabet, marriage, and receptions through the joining of Q and U.  The children also did a "chicken dance" at the reception.
"My favorite part was when they kissed,"  kindergarten student Annabelle Spillers said.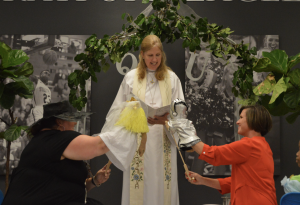 Gazebo Photo by Kathryn Spinks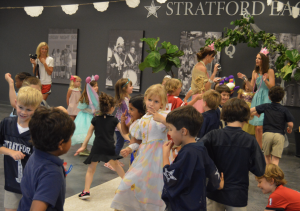 Gazebo Photo by Kathryn Spinks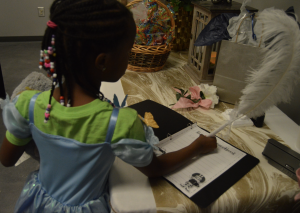 Gazebo Photo by Kathryn Spinks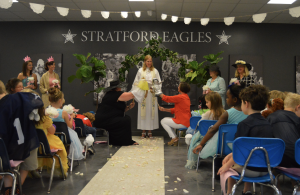 Gazebo Photo by Kathryn Spinks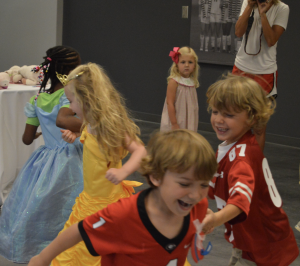 Gazebo Photo by Kathryn Spinks
Leave a Comment
About the Contributors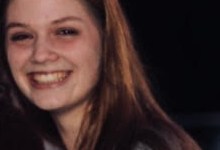 Kailey Bohan, Gazebo Staff Writer
Kailey Bohan is a junior and is in her first year on The Gazebo. She is new to Stratford and is excited to get more involved.  She plays tennis,  likes...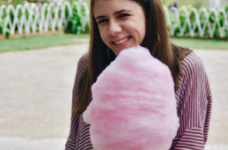 Kathryn Spinks, Gazebo Staff Writer
Kathryn Spinks is a junior and is in her first year of on The Gazebo staff. She plays harp and piano, along with tennis. In her free time, she enjoys volunteering...