Homecoming festivities include fun, food, football and music
Queen and her court will be presented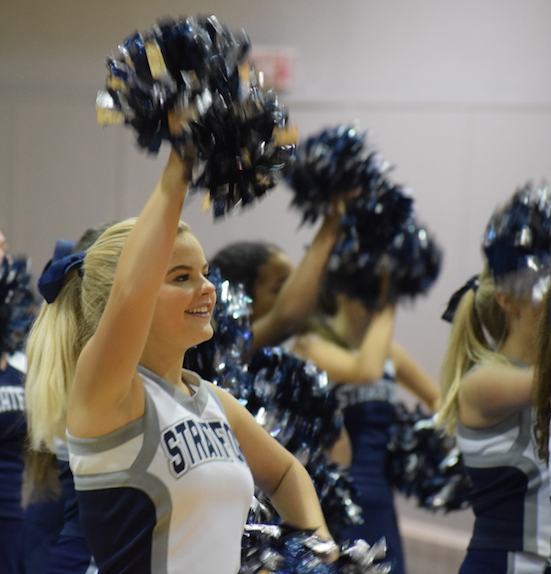 A homecoming queen and her court. A beloved Stratford custodian on the sidelines. Waffle House hash browns. And some music from EddieKid.
That's what is on tap for Friday night's homecoming game against Wilkinson County at 7:30 p.m.
During halftime, the homecoming court will be presented on the field, and the queen will be announced. She will be crowned by last year's homecoming queen, Tori Dover.
This year's homecoming court consists of seniors Gracie Bell, Maimee Henderson, Autumn Land, Drake Miscall, Hadley Neal, Marta Stevenson, Holland Schell, and Emory Sutherland. The junior class representative is Susan Hightower. The sophomore representative is Olivia Santoyo. And  Anna Caroline Hutchinson will represent the freshman class.
Beloved retired faculty member, Prentice Robinson, has been invited to be an honorary captain in Friday's game.
Since Stratford no longer has a homecoming dance in the fall, the Student Leadership Board (SLB) has arranged a fun activity after the football game.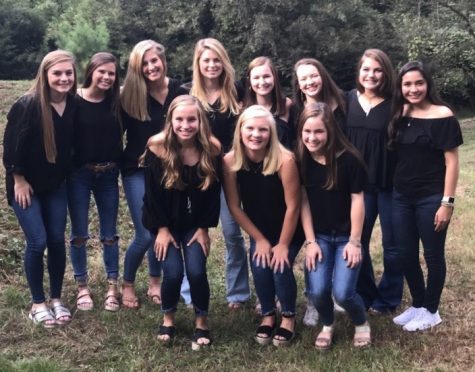 "We did it because we know some people wanted a dance, and some did not," SLB member Lucy Boswell said. "So instead of getting rid of the dance and having nothing, we wanted to have a fun, casual homecoming event after the game."
There will be a food truck on the practice field where students can chow down after the game.
 Stratford junior, Edlin Saint Vil, will be perform  a concert. Edlin has recently been releasing singles, and he will be singing them at the concert.
The opening act will begin at 11 p.m., and Edlin will go on at 11:15. The concert will last for 15 minutes.
There have been rumors of a few other surprises after the game, but the students will have to wait and see.
Leave a Comment