New Snapchat policy draws mixed reaction
Mr. Logan Bowlds knows some students believe Stratford is trying to "make their lives miserable and unhappy.''
But the new Head of School said that's not the case.
"When you're at school, you're at school for one reason,'' Mr. Bowlds said. "And that's to learn, to pay attention, do your work.''
At the beginning of the school year, Stratford began blocking Snapchat through its firewall, making it unavailable for students through WiFi.
"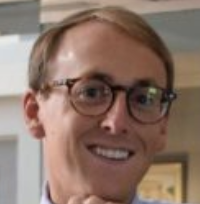 "When you're at school, you're at school for one reason and that's to learn, to pay attention, do your work.
— Mr. Logan Bowlds
Snapchat is a multimedia messaging app. Users used to be able to send "snaps" or messages that would last for 10 seconds and then disappear, however, the app has expanded beyond this simple idea. Today, you are able to snap, video call, snaptext, watch snapchat shows, receive news and updates. About 190 million people use Snapchat.
This change upsets many students especially since it has been banned on top of the enforcement of the no phone rule, which bans all phones throughout the school day with the exception of break and lunch.
"We noticed that we were able to look through all of our data, all these little wireless access points all throughout the school that make the wireless really strong throughout the campus,'' Mr. Bowlds said, "We have all these routers everywhere and we are able to see some ridiculous amount of the Internet is being pulled from our routers to go to things like Snapchat, Instagram and those sorts of things that have nothing to do with the school day."
Senior Neely Shah has mixed views on the new policy.
"The new Snapchat rule, is kind of annoying, but for me it's honestly not a big deal," she said.
Students still are  able to access Snapchat if they disable the WiFi but the connection is much slower. Though it is still accessible this way, it has reduced the use of Snapchat on campus.
Senior Tucker Andrews, also said he "wasn't sure what the point of the new policy is, especially if students can just turn their WiFi off."
It is not only students who have been affected by the Snapchat ban. High School French Teacher, Mrs.Rachel Chabot said the ban has "actually made her life more difficult as a teacher."Her French classes often use it for projects.
"I have always said that I want my students to use French in the same way that they use English and (students) generally communicate via Snapchat," Mrs. Chabot said.
This why she asks students to send her Snapchats as a grade.
Leave a Comment
About the Writers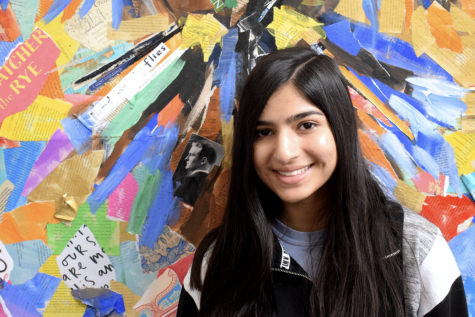 Rania Akbar, Co-News Editor
Rania Akbar is a senior and has been attending Stratford since kindergarten. This is her fourth year on the Gazebo staff and first year as news editor....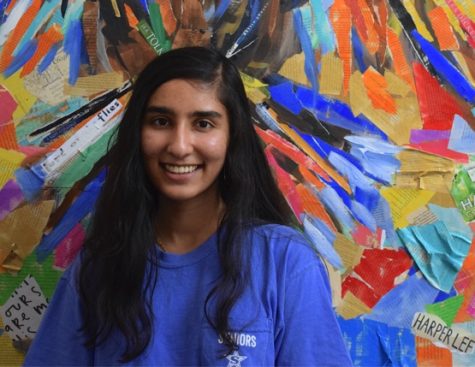 Arya Datta, News Editor
Arya Datta—sometimes confused for her "twin sister" Rania—is a senior and four-year Gazebo veteran who is leading this year as one of the News...