Have fun with your high school 'bucket list'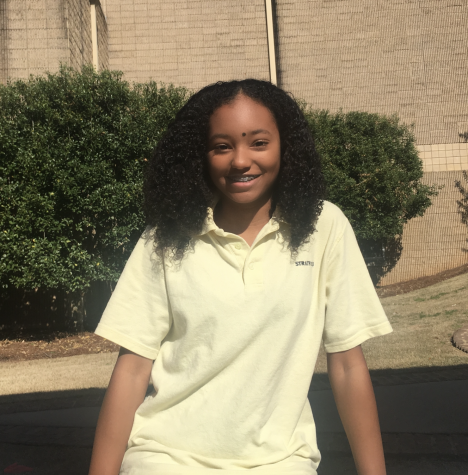 Everyone dreams about the perfect high school experience. You dream of amazing moments with friends, good grades, and all of the fun times you will have. Although these stories about how "these are going to be the best years of our life" and how amazing high school will be won't always be true, this list is sure to guide you in the right direction.
Get straight A's
 Getting straight A's in high school is, of course, everyone's goal and will assure you to get into a good college.
Participate in at least five clubs
We have multiple clubs at Stratford. They range from your personal interest,such as the anime club, chess club, and ecology club, to clubs that benefit the community, such as Key Club and ADL. They're a great way to meet new friends and participate in school.
Have a flash mob at lunch
Flash mobs are the perfect surprise, especially with your grade and a fun song!
Sign up for the talent show with friends
 Talents shows are a fun way to show creativity, so grab a group of friends and take the stage. (The Junior Talent Show is Thursday, March 21.)
Get a job
Once you turn 16 years old,  it's time to mature. And the first thing you should do is get a job. This is a perfect way to prepare for adulthood, and you get to earn your own money.
Have the perfect prom
Every girl wants the perfect prom. Whether you're going alone or with a date, it's important to pick a dress you love and spice it up with shoes.
Go to one game of every school sport
There are a ton of sports teams at Stratford. The games are always fun to watch and during your time in high school, you should try to go to one of each teams game. Who knows? You might even find your calling.
Become the president of a club
It's one thing to be in a club, but it's another to be the president of it. You get to make important decisions and lead your fellow classmates with fun activities.

Leave a Comment
About the Contributor
Jansyn Stephens, Writer
Grade: Sophomore

Years on Gazebo: Second year

My Favorite Things: Hanging out with friends, food, playing tennis, traveling, the beach

Six- Word...