Perfect attendance
Forty Stratford Upper School students have not missed a day of school this year
There are days when Layne Davis may not feel well. But she always can be found in home room before 8:25 a.m. She shows up for English class every day, and she is in the cafeteria during break.
Layne, a junior,  has not missed a day of school this year.
"This is my first year being on the list, and it is a big accomplishment,'' she said. "I love school so much so it is pretty easy to be on time every day. When Hurricane Irma came through Macon, several teachers tried to get me to stay home but I could not stay away."
Every year, some students miss a number of school days because they are sick, going on a trip, taking a personal day or other reasons.
This year, Stratford has 40 students from the upper school with perfect attendance, excluding excused absences.
If students do not feel well during the school day, they can leave after 2:30 p.m. so that they are not counted absent for missing a portion of the day.
Noah Fenimore, a junior, is also on the perfect attendance list this year.
"It is a big accomplishment. This is my first year on the list," he said. "It is easy to be on time every day because my mom or my dad drives my sister and I to school every day. I have not been sick that often this year and anytime I miss school it has been an excused absence."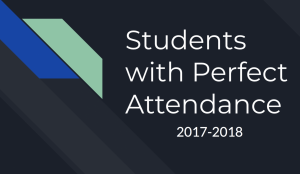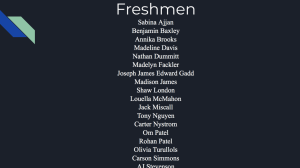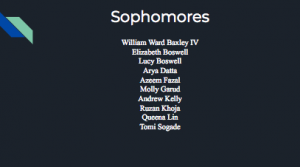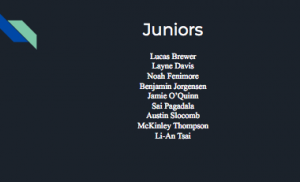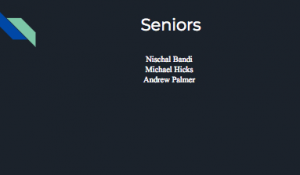 Leave a Comment
About the Contributor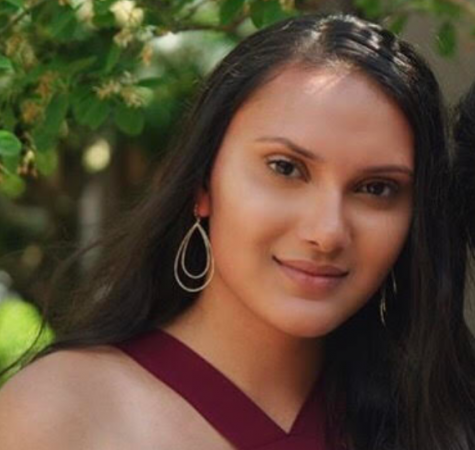 Chandani Patel, Co-Editor
GRADE: Senior

YEARS ON GAZEBO: Third year

MY FAVORITE THINGS: Drawing, photography, going to the beach, hanging out with friends, and being happy

SIX-WORD...