'It's probably the funniest show ever written'
Winter Musical 'Young Frankenstein' has plenty of laughs, tender moments
It's  Transylvania Mania!
The Stratford Theatre Department is presenting its annual winter musical from February 22nd to 24th. This year's musical is "Young Frankenstein." It is a musical adaptation based on the 1974 comedy film by director Mel Brooks. The musical differs from the movie, as music is added to enhance the storyline and its characters.
"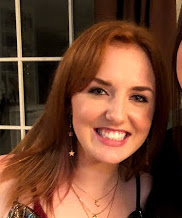 Stratford's shows are always amazing, but this one is going to be the most entertaining one yet. It's probably the funniest show ever written, but it also has very sweet moments about love and friendship. It is a definite must-see!
— Riley Davis
Ms. Sylvia Haynie, Stratford's Director of Theatre, called the show a "cutting edge style Broadway show." She said it includes "everything from a big tap number to special effects."  
When choosing this year's musical, Ms. Haynie wanted something similar to last year's musical, "The Addams Family."
"It was well-received by the people performing and the audience," she said. 
Maya Rubinstein, a senior who plays Elizabeth Benning, said "the show has more adult humor than previous shows and [she is] excited to see how everyone reacts to it."
The cast includes approximately 40 people in grades 6-12 and a crew of approximately eight. Mrs. Rachel Chabot will be the stage manager, with the rest of the crew is composed of students. Mr. Stephen O'Hara, who normally operates the sound system, will make an appearance as a character this year.
On top of "Young Frankenstein" being a very fun show for the ensemble, Ms. Haynie added that this show does a good job of highlighting the talent of the principal characters. Leading the cast is Matt Newberry as Dr. Frederick Frankenstein, Riley Davis as Inga, Shaw London as Igor, Hamp Tiller as The Monster, Maya Rubinstein as Elizabeth Benning, Rania Akbar as Frau Blücher, Joey Gadd as Inspector Hans Kemp, Sarah Pyles as Ziggy, and Mr. Stephen O'Hara as Victor von Frankenstein and The Hermit.
The curtain time will be at 7:30 PM on Saturday, February 22nd, at 2:30 PM on Sunday, February 23rd, and at 7:30 on Monday, February 24th. 
The show will be about two hours long with a 10-minute intermission in the middle. Unlike previous years, the Lower School students will perform their own production, "The Lion King Experience," on the following weekend. 
Leave a Comment
About the Contributors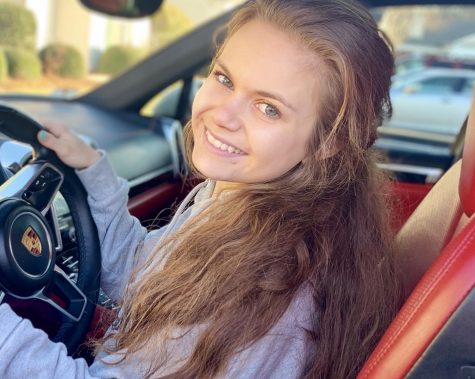 Caris Weinberg, Co-Feature Editor
GRADE: Senior

SCHOOL ACTIVITIES: Journalism, Drama Club, Pep Club, Latin Club, and French Club.

HOBBIES/INTERESTS: Fashion, shopping, style, hanging...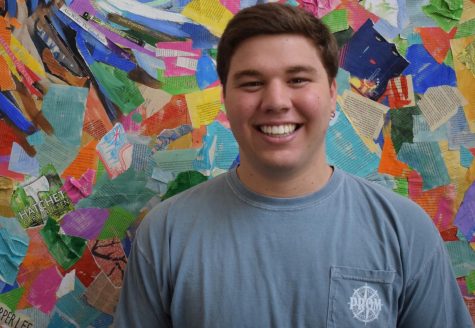 Matt Newberry, Staff Writer
Matt Newberry is a senior and has been at Stratford Academy for 14 years. He is a first-year Gazebo student and is currently a Staff Writer. Matt holds...