You'll never find me in athletic hall of fame
My dad is there. So is my uncle. But I don't share their same passion for sports.
I will never be in Stratford's Athletic Hall of Fame.
I will not make it in volleyball or lacrosse, the sports I play. My sister, Dottie, who is in the sixth grade won't make it, either. My mother, Laurie Lee Cranford, did not receive any athletic scholarships in high school. 
"
Some members of my family don't carry the athletic gene. Some members most definitely do.
— Miller Cranford
My father, Dr. Jay Cranford, and his younger brother, Joey Cranford, both have been inducted into the Stratford Athletic Hall of Fame. My dad made it in baseball, and my uncle in basketball, baseball, and football.
My dad began his baseball career in high school, playing shortstop, third base, second base, and pitcher.  He began playing for Stratford's baseball team in 1985. Between the years of 1986 and 1989, my dad was all-state and all-region for three years, while also being named GISA Player of the Year in 1989, the year he graduated.
He and my mother were high school sweethearts.  My dad attended Middle Georgia College in Cochran, Georgia, He attended Middle Georgia College from 1990 until 1991, and during the same two years led his Middle Georgia baseball team as an all-conference selection.
Just before he accepted an offer to play baseball at the University of Georgia, he was drafted by the Los Angeles Dodgers in the 40th round. I sometimes wonder what it would have been like to live in Los Angeles.
While playing at the University of Georgia in 1992, my dad led his team in home runs. During the same year, he transitioned to another team, when he was drafted by the Pittsburgh Pirates in the 21st round. Thus, beginning his most serious baseball career from 1992 to 1996. And to top off his last baseball accomplishment, he made the Class A  All-Stars in 1994.
Although, I loathed most of the time I had to spend at Freedom Park during my two years of softball, my dad and I are grateful he was given an opportunity to spend time with me and coach my teams.
I will never have nearly  the same passion my dad does about sports, but I have grown to love the sports I have chosen to play, along with my coaches and teammates.
Leave a Comment
About the Contributors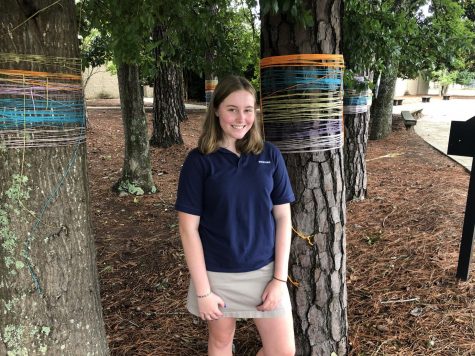 Miller Cranford, Co-Feature Editor
NAME: Miller Cranford 

STAFF POSITION: Co-Feature Editor

GRADE: Senior

SCHOOL ACTIVITIES: Shooting Team, Student Ambassador, Writers' Club,...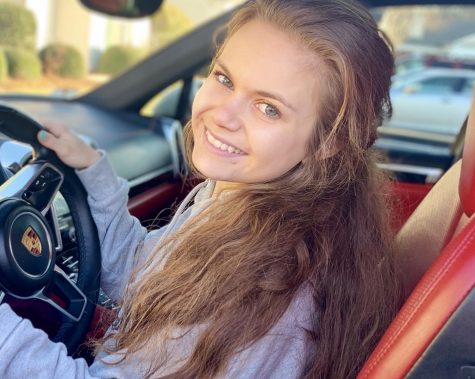 Caris Weinberg, Co-Feature Editor
GRADE: Senior

SCHOOL ACTIVITIES: Journalism, Drama Club, Pep Club, Latin Club, and French Club.

HOBBIES/INTERESTS: Fashion, shopping, style, hanging...