Annual food drive sets the bar high
Key Club project will run through Tuesday, Nov. 19
The Harvest of Hope Food Drive, sponsored by the Stratford Key Club, has officially begun and will run through Tuesday, November 19. 
The goal is to receive as many donations as possible. Every advisory has been distributed a box for collecting the donations.
As an incentive, each homeroom that averages at least 10 cans items per person and/or $12 per person will earn a dress down day on Thursday, November 21.
Key Club President Lucy Boswell made it clear that Ramen Noodles do not count towards the dress down day, but they are still accepted. All items collected by the school will be transported to Macon Outreach, located downtown at Mulberry Street United Methodist Church. All of the food will be donated to people who are "having trouble making ends meet," said Key Club Vice President, Hannah Lovett. All students are strongly encouraged to bring in items and donate to this great cause!
Leave a Comment
About the Contributors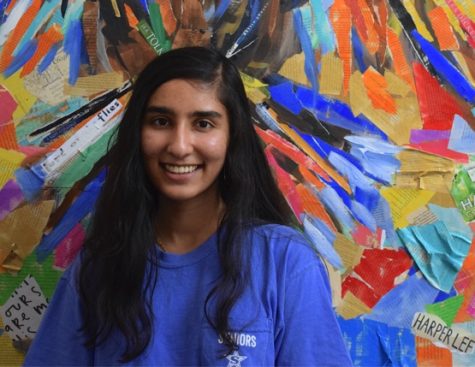 Arya Datta, News Editor
Arya Datta—sometimes confused for her "twin sister" Rania—is a senior and four-year Gazebo veteran who is leading this year as one of the News...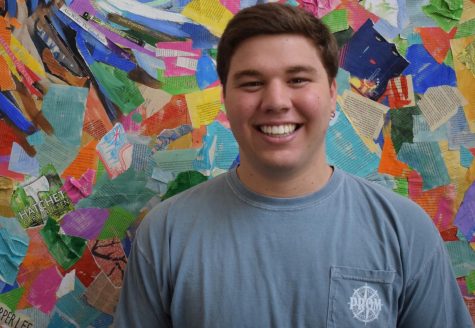 Matt Newberry, Staff Writer
Matt Newberry is a senior and has been at Stratford Academy for 14 years. He is a first-year Gazebo student and is currently a Staff Writer. Matt holds...